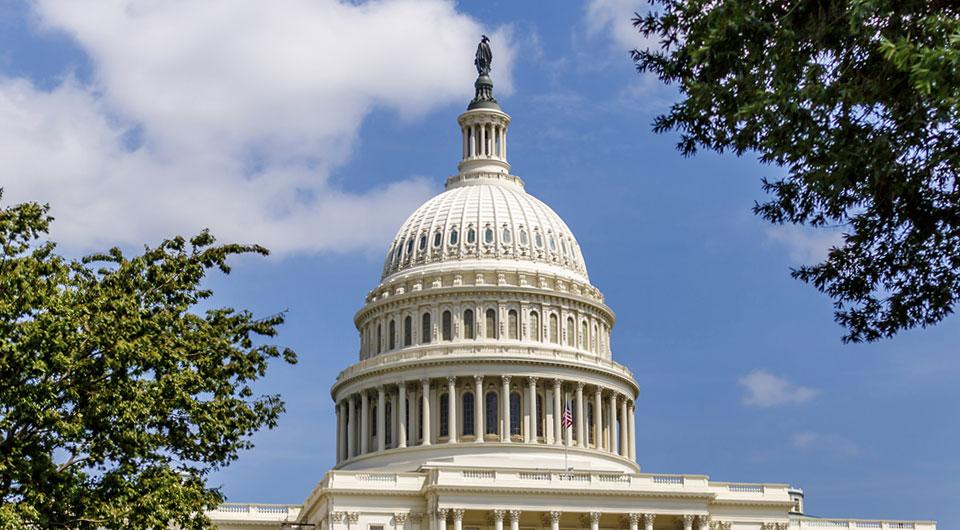 Juneau, Alaska (KINY) - This week, Representative Mary Sattler Peltola was appointed to the House Committee on Natural Resources.
The announcement came from Speaker Pelosi on Tuesday evening.
"The first Alaska Native to serve in the House, Congresswoman Mary Peltola has already proven a strong, pioneering voice for her state," Speaker Pelosi said. "Congresswoman Peltola started working aboard her father's fishing vessel at just six years old, and she has been a relentless defender of Alaska's magnificent natural beauty ever since – as an advocate, as a state legislator and now in the halls of Congress. Bringing her lifelong passion to the House Committee on Natural Resources – the Committee her predecessor once chaired – she will continue working to empower indigenous communities, protect Alaska's salmon runs and fuel prosperity for working families."
Congresswoman Peltola, who is still awaiting her subcommittee assignments, said she was thrilled with the appointment, saying that the House Committee on Natural Resources is where legislation that is most important to Alaskans is advanced.
"This includes bills that are critical to recreation, industry, Native affairs, and much more. It is a committee that my predecessor, Congressman Don Young, served on for many years including a period as its chairman," said Peltola. "I look forward to working with Chairman Grijalva and Ranking Member Westerman as I take on this new role and am grateful for the trust leadership has shown in me through this appointment."
The Democrat bested a field of candidates including Republican Sarah Palin to win a special election last month to finish the term of Republican Rep. Don Young, who died in March.