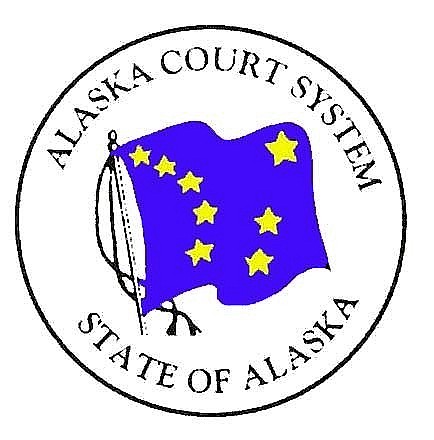 Juneau, Alaska (KINY) - Quinlan Steiner, Alaska's chief public defender, will resign as soon as the state's nonpartisan judicial council names a replacement.
According to the Anchorage Daily News, Steiner's resignation letter, dated Tuesday, did not give a reason for his departure.
In an email to the Daily News, he said, "I have been honored with the opportunity to serve the people of the state of Alaska in my capacity as public defender, but I believe now is the right time for new leadership to move the agency forward and help address the challenges and opportunities we are facing as a state."

Steiner, who has defended poor Alaskans in court for more than two decades, was appointed to head the Public Defender Agency by Gov. Frank Murkowski in 2005 and was reconfirmed by governors Palin, Parnell and Walker and several state legislators.
Part of the Alaska Department of Administration, the Public Defender Agency is in charge of defending Alaskans in court if they cannot afford to hire an attorney themselves. It's a constitutionally required responsibility by the state, but Steiner warned last year that state budget cuts were endangering the agency's ability to fulfill that constitutional obligation.
Last month, Steiner became involved in a dispute between the governor's office and the Alaska Legislature when the governor's chief of staff denied permission for Steiner to testify in person during a legislative hearing.
Steiner's letter can be found here.