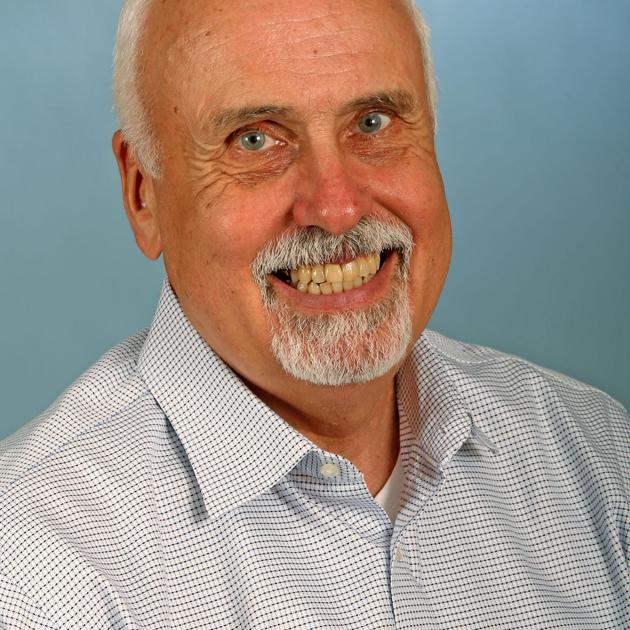 Rep. Bart LeBon of Fairbanks.
Anchorage, Alaska (KINY) - The Alaska Supreme Court has released its opinion on why it upheld the one-vote victory in a Fairbanks House race last year.
According to KTVA in Anchorage, the state's high court on Jan. 4 sided with the Division of Elections recount that gave Republican Bart LeBon the victory over Democratic challenger Kathryn Dodge.
The race went back and forth until the agency determined the race to be a tie on Nov. 26. During the recount LeBon picked up two votes to Dodge's one and was declared the winner on Nov. 30.
A month long appeal ensued with the justices awarding LeBon a victory 11 days before the session began in Juneau.
Dodge challenged four ballots the elections division awarded to LeBon and lost each. Three challenges came over voter registration, and the justices ruled the elections division appropriately applied the law. A fourth disputed what Dodge deemed was an over-marked ballot.
LeBon challenged the same over-marked ballot, plus five others.