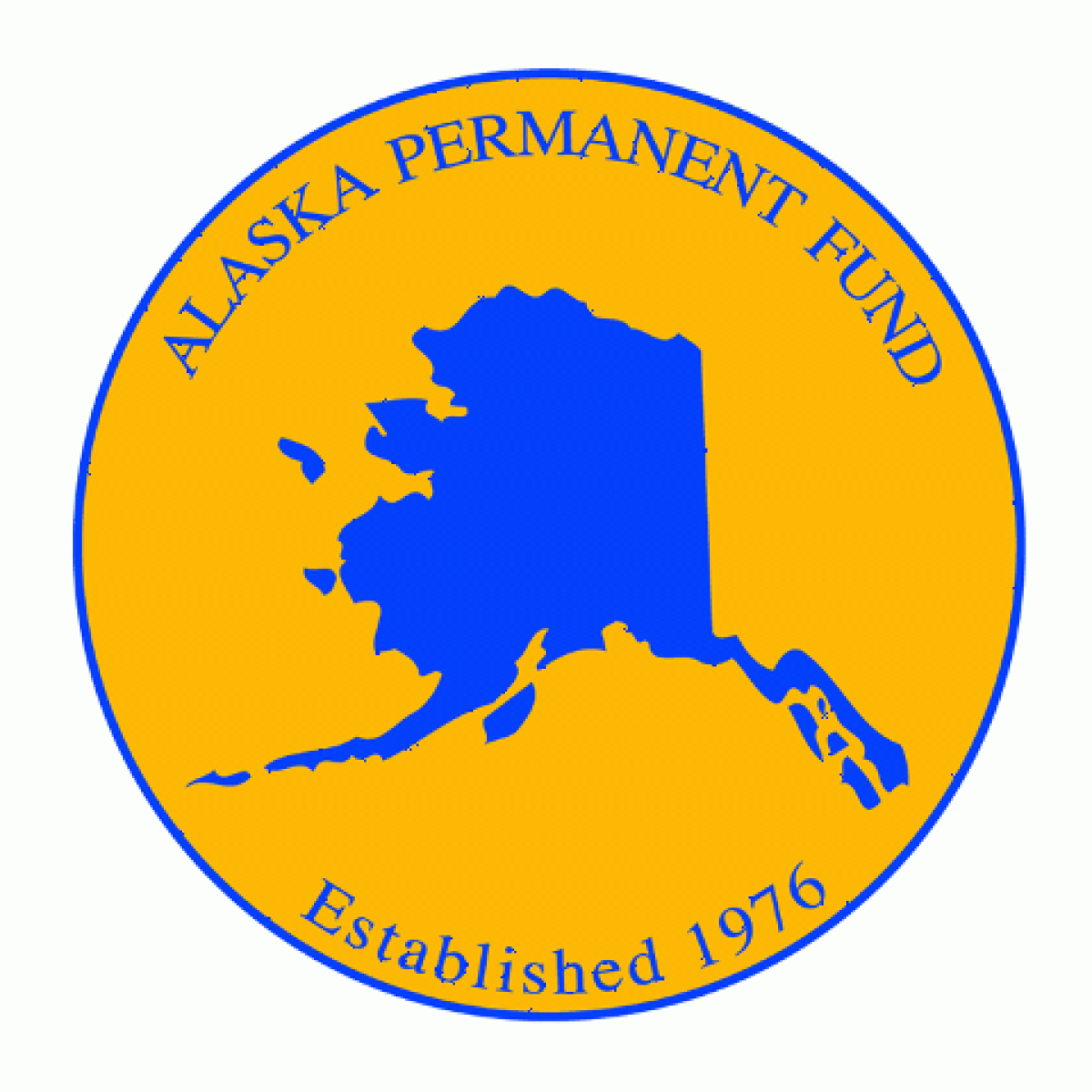 Juneau, Alaska (Alaska Beacon) - The Alaska Permanent Fund Corp.'s board of trustees has scheduled three interviews Monday with potential candidates to be the corporation's next CEO.
Interim state Revenue Commissioner Deven Mitchell, Alaska Industrial Development and Export Authority Chief Investment Officer Morgan Neff, and Melanie Hardin, a Verizon executive who formerly worked for Charles Schwab in London, are scheduled to be interviewed during a special board meeting.
Hardin is the only candidate who does not currently live in Alaska, according to documents released by the corporation.
The interviews were announced in a public notice Thursday, the same day that a special investigation found faults in the way the board of trustees fired the corporation's previous CEO, Angela Rodell, in December 2021.
Since that firing, the corporation — responsible for managing the assets of the $74 billion Alaska Permanent Fund — has been led on an interim basis by Valerie Mertz, the corporation's chief financial officer.
Since 2018, an annual transfer from the Permanent Fund has accounted for between half and two-thirds of the state's general-purpose revenue for services and dividends.