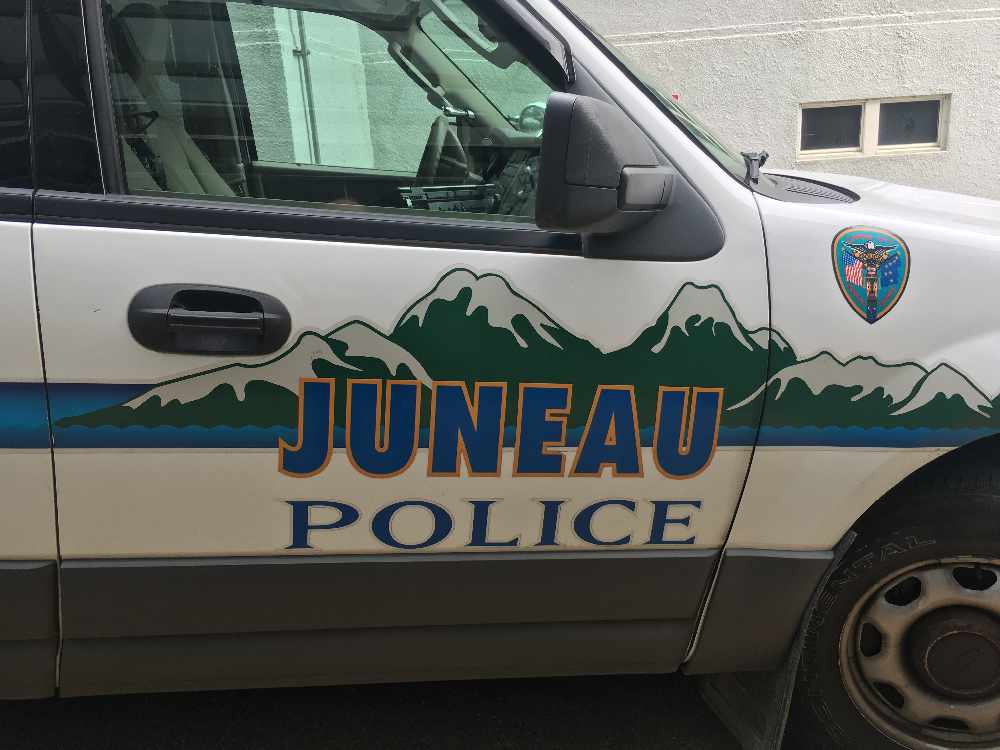 Juneau, Alaska (KINY) - There were no reports of injury and Juneau Police are investigating.
Lt. Krag Campbell said officers received the report of a 62-year-old female armed with a shotgun in the 5500-block of North Douglas Highway around 9:25 this morning.
Juneau Police and Alaska State Troopers responded to the scene and have detained the female for questioning. There were no immediate reports of injury.
Police could not confirm if the shotgun was actually fired.
Check back for updates.