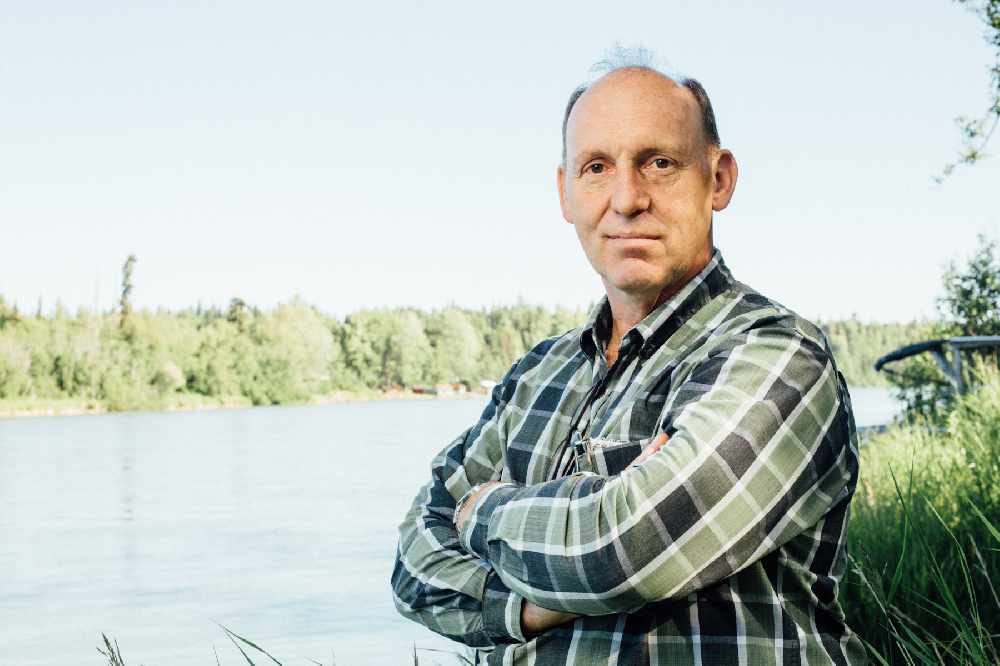 Kenai Rep. Gary Knopp.
Kenai, Alaska (KINY) - Kenai's Gary Knopp has responded to District 30 Republicans, saying he has no intention of withdrawing from running for reelection to the Alaska House of Representatives.
Undeterred, Knopp said he'll run as a Republican.
According to Must Read Alaska, GOP District Chairman Randy Daly wrote Knopp a letter last week telling him that the district Republicans didn't want him running on their ticket.
Knopp said that Daly's letter was dishonest, petulant and petty, and that of all the candidates running for District 30, he is the best one to save jobs and businesses.
Monday was the final day for candidates to file for District 30. Filing as Republicans were Knopp, Kelly Wolf, and Ron Gillham. No Democrats filed for the seat.
The candidates have until June 29 to withdraw from the primary.
Filing as a non-party candidate for the General Election ballot is James Baisden, who will go up against whoever wins the Republican Primary.