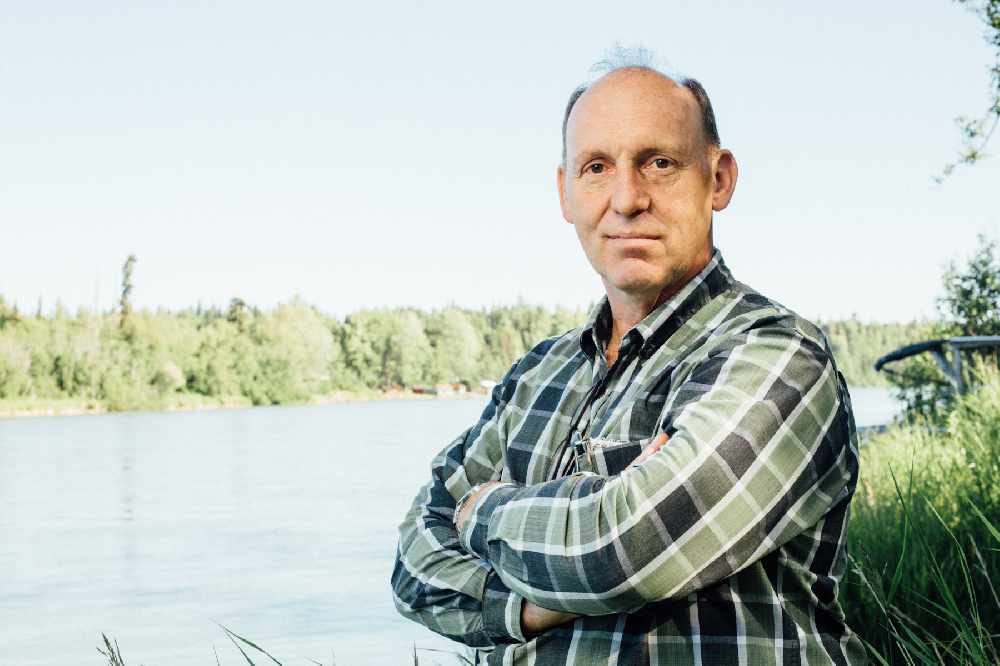 District 30 Rep. Gary Knopp
Juneau, Alaska (KINY) - A report is stating that Republican District 30 Rep. Gary Knopp has been asked by his own political party to not run as a Republican.
According to Must Read Alaska, in a letter signed by District 30 Republican Chairman Thomas R. Daly, the district wrote "Since your election, the team is disappointed in your performance and no longer supports your candidacy. The representation provided is not what our team voted to receive. This dissatisfaction has been communicated and formalized by the censure vote of both District 30 and the SCC (State Central Committee of the Alaska Republican Party)."
The letter asks Knopp to withdraw from the primary as a Republican candidate.
Candidates Ron Gillham and Kelly Wolfe are running against Knopp this year.