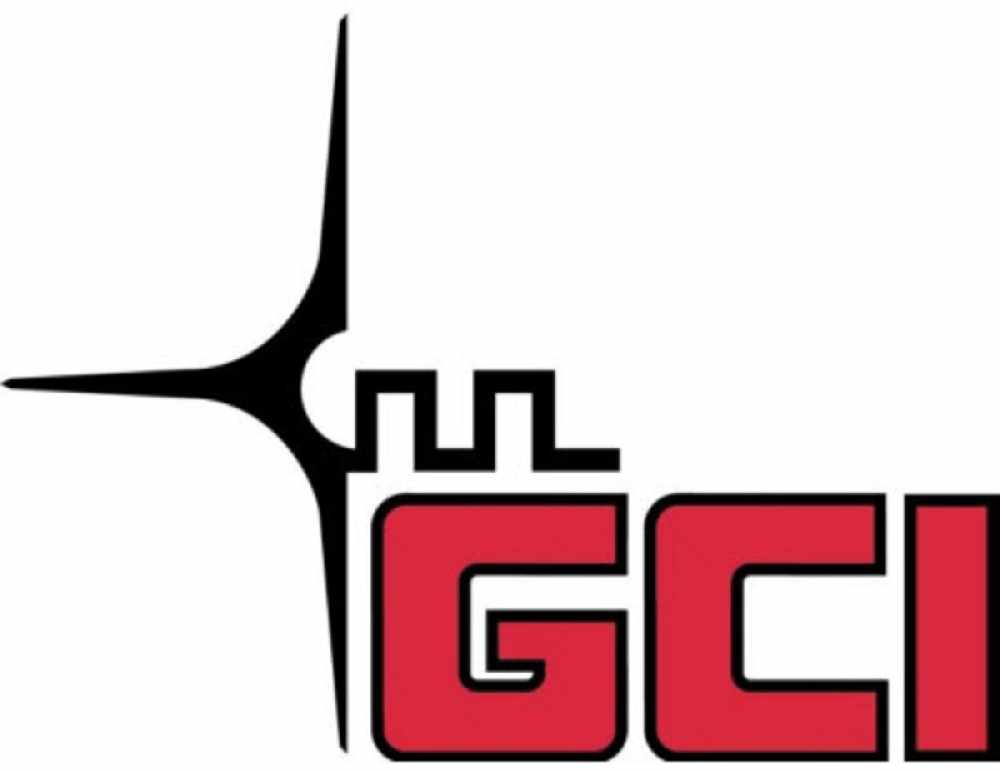 Anchorage, Alaska (KINY) - GCI, one of Alaska's largest employers, laid off 87 people Thursday morning. Vice President for Corporate Communications Heather Handyside said the layoffs represent about 4 percent of the company's total workforce.
Handyside said the majority of the cuts were to people who worked in Anchorage and, although difficult, they were made so as not to impact customer service.
"We worked really hard to make sure that our customers wouldn't notice an impact to their services and that's why most of the cuts happened at the middle-manager or supervisor level," Handyside said.
She added there were no cuts to the GCI call center, customer service or retail stores.
Handyside cited the state's sluggish economy as a contributing factor as well as a decision by the Federal Communications Commission last year that cost the company $28 million in rural health care subsidies.
She said laid-off employees will receive severance packages.
Handyside said two jobs were cut in Juneau. There were also some jobs cut in Seattle.