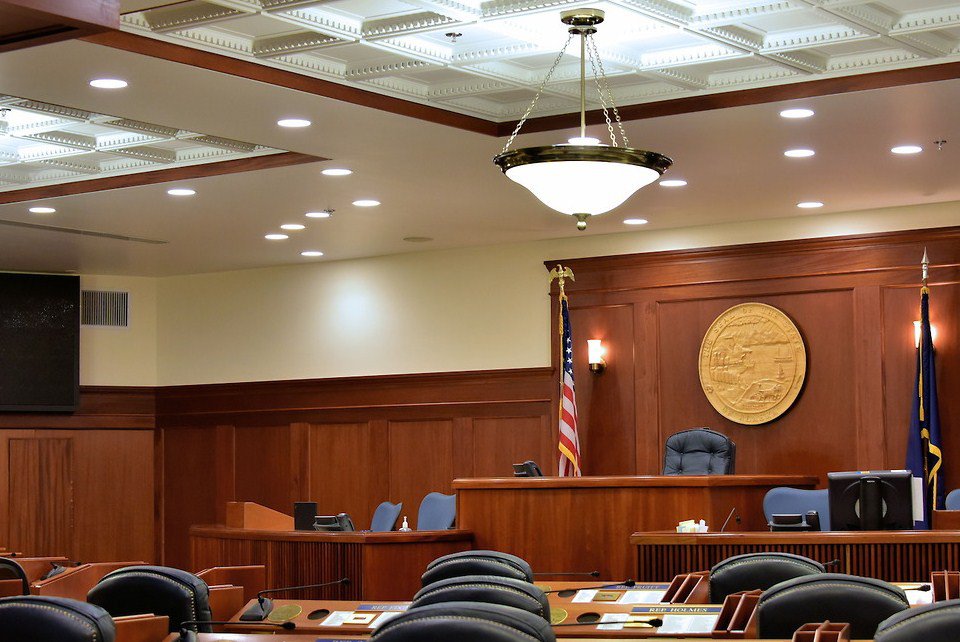 Anchorage, Alaska (KINY) - Former Rep. Al Vezey will file a lawsuit against current legislative leadership for its decision to hold a special session in Juneau.
According to KTVA TV, former North Pole representative Al Vezey says he's asking courts to force legislators to follow the law.
Gov. Dunleavy designated Wasilla Middle School as the location for the session beginning July 8, but the legislature's presiding officers have called their members to work in Juneau.
While state law allows Dunleavy to choose the session site, legislative leadership has cited the separation of powers outlined in the state constitution.
"I just was surprised that nobody else did it before I did," Vezey said by phone Monday morning.
He says he's working with his attorney to get the suit filed by Wednesday. The former lawmaker says he's also challenging the constitutionality of any action taken by legislators in Juneau this session.
"Any action they take in Juneau, contrary to the governor's call for a special session is subject to being voided or just declared null and void," Vezey said.
Vezey served three terms in the Alaska House, from 1993 to 1998. Now, as a citizen, he says he's unhappy with the job state lawmakers are doing.
"Their performance the past couple of years, and more, has just been an embarrassment," Vezey said, referring in part to the Legislature's inability to approve a budget within the 120 days allowed by the state constitution.
Another issue, he says, has been the legislature's recent approach to Permanent Fund dividend policy.
"Then you don't follow the statute in appropriating the Permanent Fund, which I do not deny that the Legislature has absolute, plenary authority when it comes to appropriating money. But, if they're not going to follow the statute, they need to change the statute," Vezey said.
Vezey's attorney, Bill Satterberg, says that once the suit is filed, a judgment from the court could come within a matter of days.