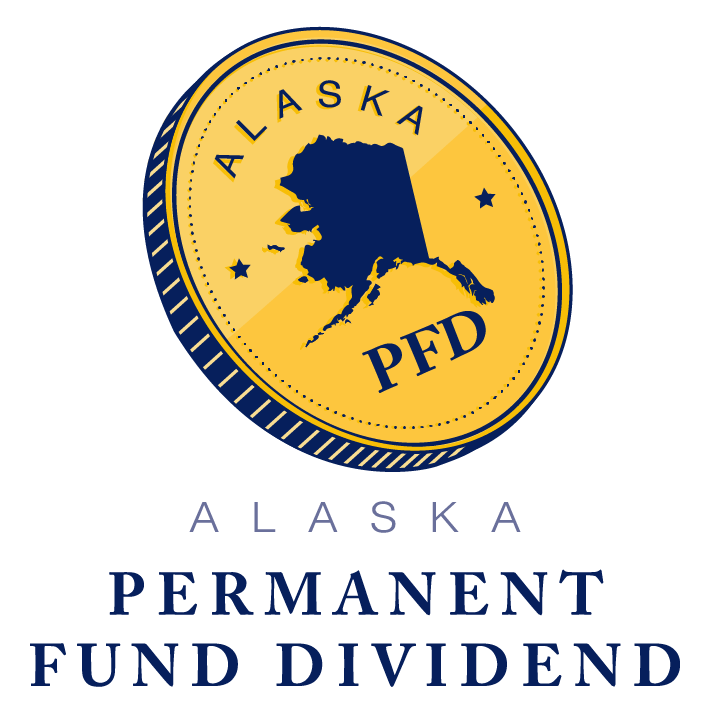 Juneau, Alaska (KINY) - Roughly 604,000 Alaskans filed for their Permanent Fund dividends online this year, an all-time high for online filers.
The Dunleavy administration had extended the deadline for applications from March 30 to April 30 due to the COVID-19 pandemic.
Must Read Alaska reports last year's total number of applicants was 668,588. Of those, 631,000 were actually eligible for the annual share of the state's oil royalty.
Some 670,759 applied in 2018, and of those 639,247 were eligible.
This year's dividend will be $1,000, as set by the House and Senate majorities. It's the same amount as the first dividend was back in 1982, when it was issued in June of that year.