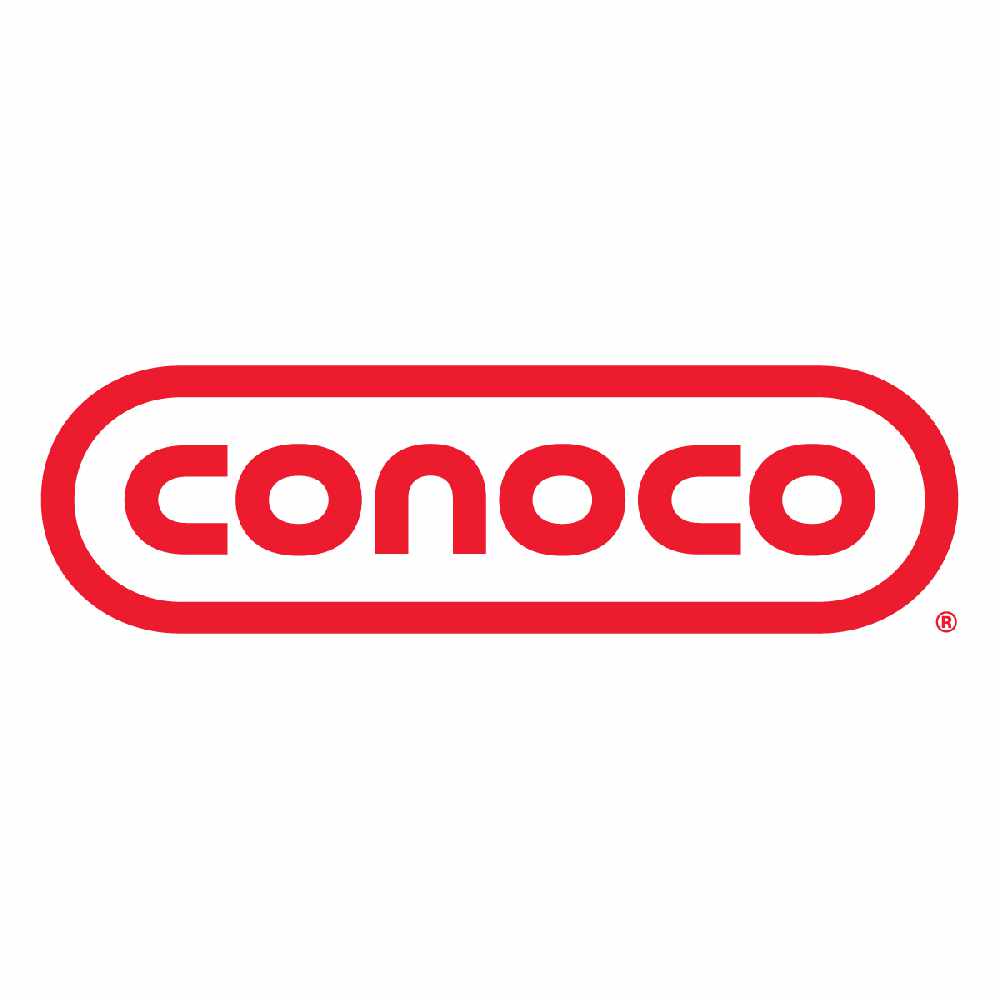 Anchorage, Alaska (KINY) - ConocoPhillips announced Tuesday that due to the heightened COVID-19 risk to its North Slope workforce, the company will reduce the number of personnel on the Slope.
According to a story first reported at Must Read Alaska, impacted will be the rig fleet, including exploration and development drilling rigs, though it most likely will not impact production in 2020.
"To do this, we are making the difficult decision to demobilize our rig fleet. Given the high degree of uncertainty on how the situation plays out, we can't say how long these measures will be in place," said the official statement from ConocoPhillips.
The announcement will impact many oil field contractors, and a memo was issued by Doyon Drilling Inc., describing major impacts to the company.
"Today we were informed that CPA has made a decision to demobilize their rig fleet. This decision was made to protect the health and wellbeing of the workforce and their families to mitigate the spread of COVID-19. This impact will be severely felt by DDI Employees and Alaskans," said a memo from Ron Wilson, president and general manager of Doyon Drilling.