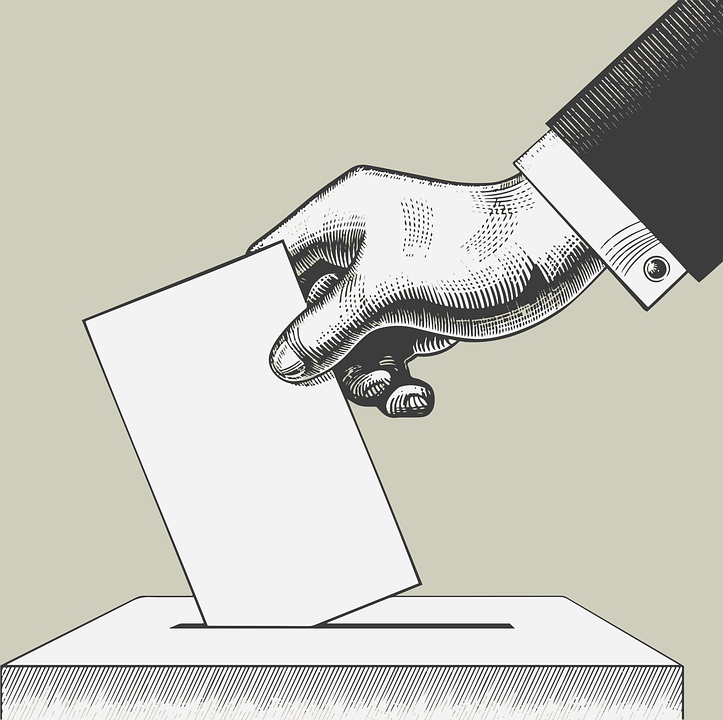 Juneau, Alaska (ABC) - The Division of Elections has counted just over 26,000 outstanding Alaska ballots on Wednesday, showing some big swings in state races in favor of Democrats.
Anchorage Republican Rep. Lance Pruitt had been ahead by 1,163 votes against Democrat Liz Snyder from results posted on Election Day.
Absentee ballots were counted for the East Anchorage seat on Wednesday and Pruitt's lead shrank to just 56 votes.
"Still feel really good about being able to pull out the win, we knew it was going to be close," Pruitt said Wednesday evening.
Snyder said by text message that, "time will tell," if she is able to take the lead with 792 ballots still to be counted.
The 19 percentage point swing against Pruitt follows other big shifts in favor of Democrats when absentee ballots have been counted.
Republicans had looked set to have a large majority in the House from Election Day results. Six Democratic incumbents had been trailing against their challengers, but all now are leading.
The Pruitt-Snyder race could be key for whether Republicans can form a majority in their own right in the Alaska House. Republicans can win between 19 and 22 seats in the 40-seat Alaska House, depending on some key tossup races.
"I've watched some really slim majorities, that everyone thought was going to fall apart, work," Pruitt said.
Independent Calvin Schrage pulled ahead by 380 votes against Republican Rep. Mel Gillis when absentee ballots started to be counted. Schrage has said that if he is elected that he would likely caucus with the House bipartisan coalition which has been in the majority for the past four years.
Absentee ballots have also not been counted for House District 28 where Republican James Kaufman is 1,710 votes ahead of independent Suzanne LaFrance. There are 5,883 ballots still to be counted in that race.
In Sitka, Democratic Rep. Jonathan Kreiss-Tomkins had been trailing by 151 votes but is now ahead by over 1,000 votes from votes counted on Wednesday against Republican Kenny Skaflestad.
With a few dozen more votes counted on Wednesday, Republican David Nelson maintained a slender lead against Democrat Lyn Franks for a House seat. Nelson leads against Franks by 116 votes with 495 votes still to be counted.
There are over 66,000 outstanding ballots across Alaska, and absentee ballots can keep arriving into the Division of Elections until next Thursday if they are mailed from outside the U.S. The ballots must be postmarked on or before Election Day.