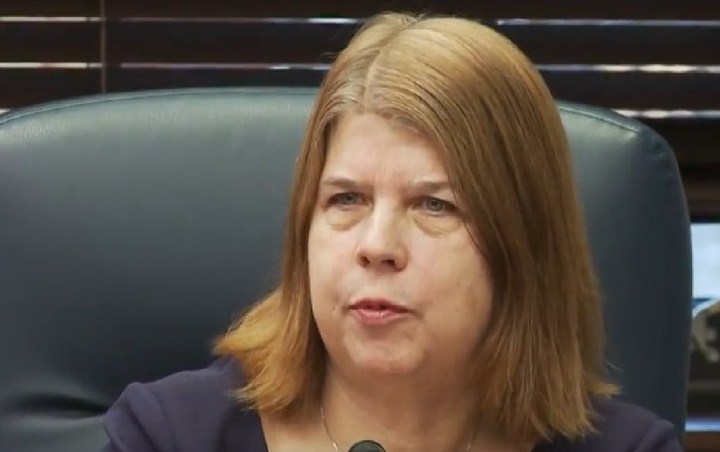 Rep. Tammie Wilson
Wasilla, Alaska (KINY) - The legislator from North Pole is in attendance at the session called by Gov. Mike Dunleavy.
According to House Republicans spokesperson Zachary Freeman, Wilson arrived at Wasilla Middle School at around 12:30 p.m.
Wilson is a co-chair of the powerful House Finance Committee.
The governor called a special session in Wasilla, while the House and Senate leadership have remained in Juneau for the session.
According to Freeman, a total of 23 legislators between both bodies are in Wasilla.