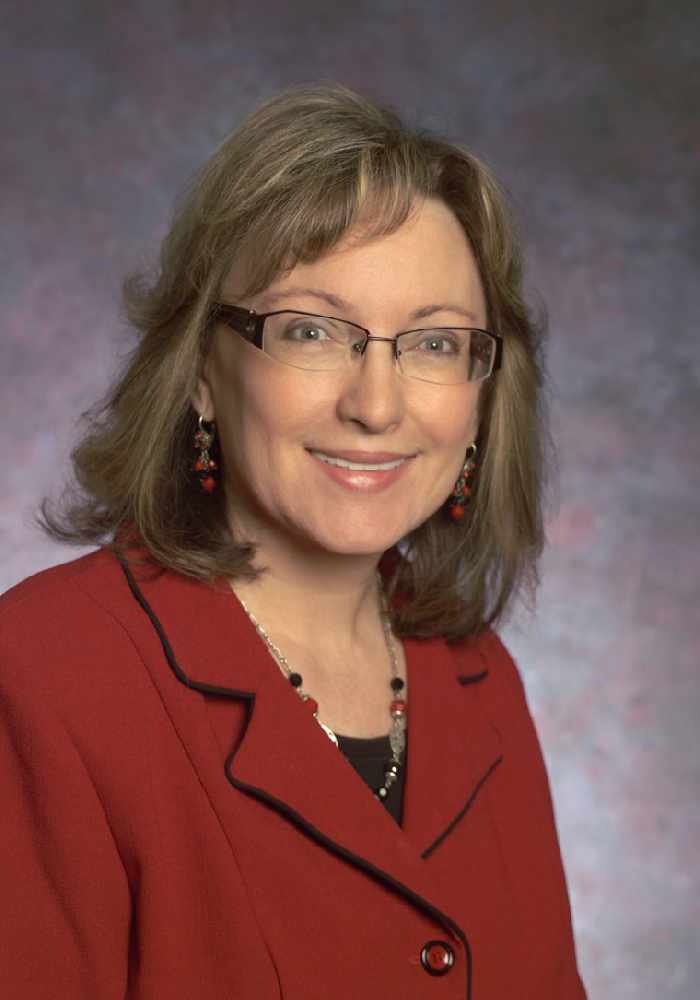 Rep. Colleen Sullivan-Leonard.
Juneau, Alaska (KINY) - Rep. Coleen Sullivan-Leonard is speaking out about a PFD bill currently before the House Finance Committee.
According to House Minority spokesperson Zach Freeman, House Bill 1005, which was introduced by Rep. Tammie Wilson of North Pole and the leadership of the finance committee, offers Alaskans a full, one-time PFD payment of $3,000 In exchange for giving up 50 percent of all future dividends.
"What the House Majority is attempting to do here should be compared with robbery," said Rep. Sullivan-Leonard. "To drop a bill in the middle of special session, aiming to remove permanence from the permanent fund, is exactly the opposite of what Alaskans asked us to do in representing their interests."
Rep. Sarah Vance also weighed in on the legislation.
"I'm extremely concerned for the future of the Permanent Fund Dividend. The House Majority has effectively just told Alaskans that the Permanent Fund no longer belongs to them," said Rep. Vance. "I have always supported a full dividend – not just because that's what the law requires us to do – but because Alaskans have asked us to support the historical formula."