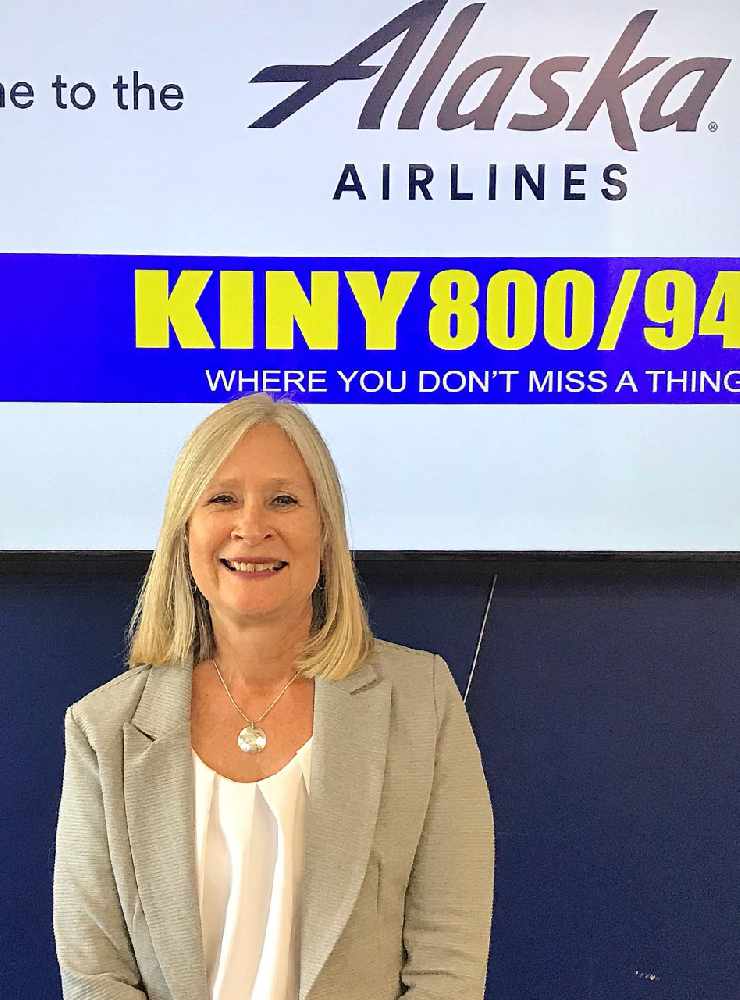 Juneau, Alaska (KINY) - Juneau Representative Andi Story talked about the rapid legislative action to appropriate Federal Cares Act funding during the resumption of the legislative session earlier this week.
"The best news is assistance is coming. We ratified the work of the Legislative Budget and Audit Committee and so we should be looking to having those federal dollars coming into Juneau."
Story called on Juneau citizens to get involved and provide input on how those funds are used. "It's $53 Million in municipal aide for our community. It's really important that citizens are weighing in now to our local Assembly and they have an Economic Stabilization Task Force who is taking ideas on how to spend this assistance. I'm just urging citizens to give feedback to these leaders and the citizens on the task force. They have great flexibility. They can assign some of this money for rental assistance, grants for businesses, utility relief. Many different ideas will be coming."