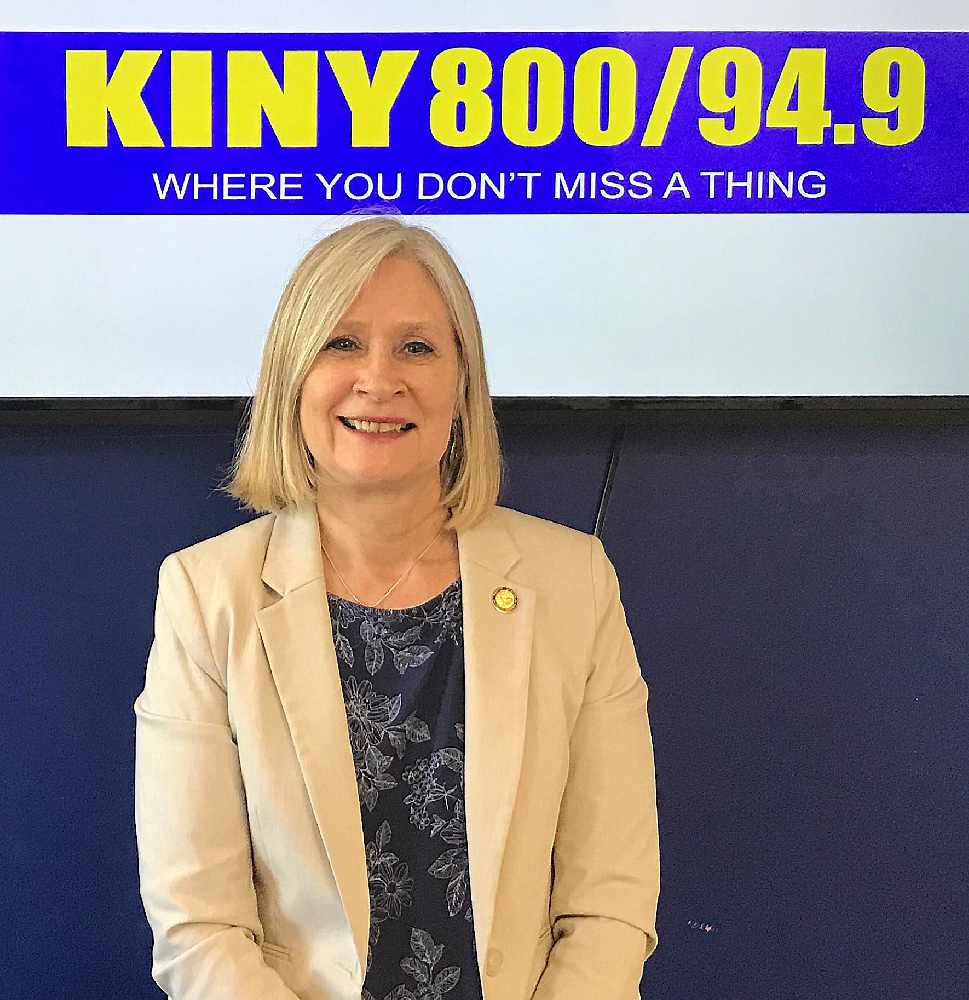 Juneau, Alaska (KINY) - Juneau Representative Andi Story spoke on Action Line regarding her vote on the PFD amount.
The Legislature had failed to access the constitutional budget reserve, which would have provided $650 to the $3200 dollar figure.
The vote failed 29-11, Representative Story said she wanted to address desires to save the oil revenue windfall.
"I have had many people contact me in our district asking us in this time of a windfall to save some of the money, because we know as we go forward, and I think Senator Hoffman, who also voted to not access the CBR kind of he was quoted as saying, 'we've been working from feast or famine,' and we really want to get to a point where Alaskans sort of count on the number. He's hoping for the 2550, you know the 5050 that we've been talking about, stabilizing that by keeping more in our savings going forward."
Rep. Story said the permanent fund had $83 billion, but is down to $79 billion based on the investment funds.
She pointed out that two-thirds of the revenues for next year's budget comes from the Permanent Fund and the percent of market value.
"We want to be protective of that because that is two-thirds of our revenue and planning," she said. "These decisions are so tough, and it's trying to make sure that we don't dive down next year in services or permanent fund, and we try and keep it more I think more of a number that people can count on and it's not this up and down."