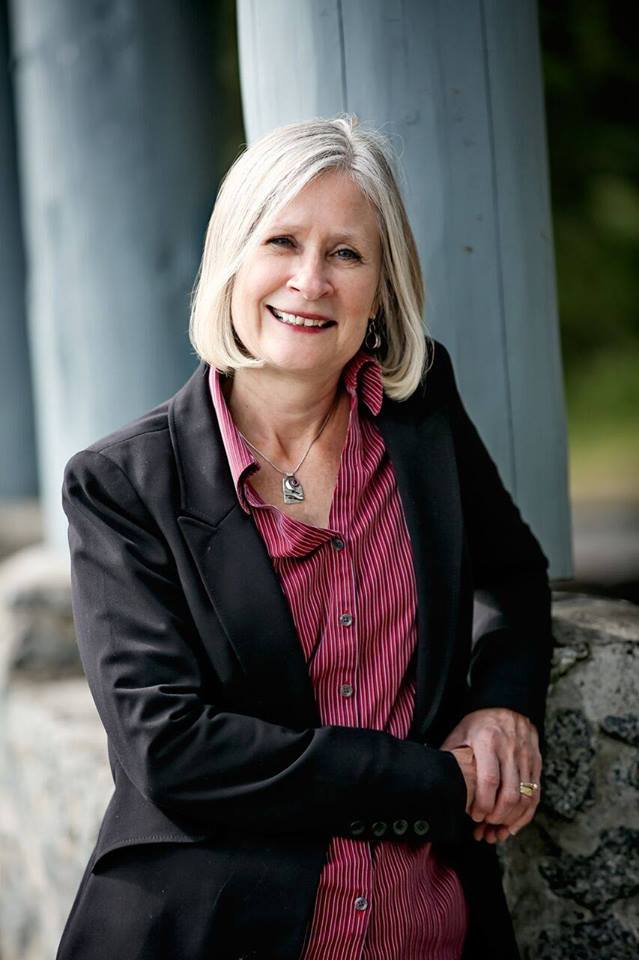 Juneau, Alaska (KINY) - The Alaska Legislature will insist on deciding how the $1 point 2 Billion in federal pandemic funding is used.
That's the word from Juneau Representative Andi Story while a guest on Action Line. "The legislative branch does have the power of appropriation," she said. So they are trying to figure out what parameters the federal government has put around this money, according to Story.
"The Governor can add to categories that we have, but not create new ones without legislative approval." Representative Story also said that any additions made by the Governor must be approved by the Legislature. So that can happen when the full Legislature meets again or via its Legislative Budget and Audit Committee which could sign off on the funding's use acting on behalf of the entire Legislature.
Governor Dunleavy has indicated that some of the federal dollars could be used to restore funding he vetoed.
Representative Story was asked about the chances the Legislature might have in overriding those vetoes. She's not counting on that since it would take 45 of 60 members, or three-quarters, to vote to override. "I don't think we have that. I think its more likely if we came back together in another session in the Fall that it would be another budget bill, capital bill, or another bill."
Funding for education, the Alaska Marine Highway, and an appropriation of just over one billion dollars to the principal of the Permanent Fund were among the Governor's vetoes.