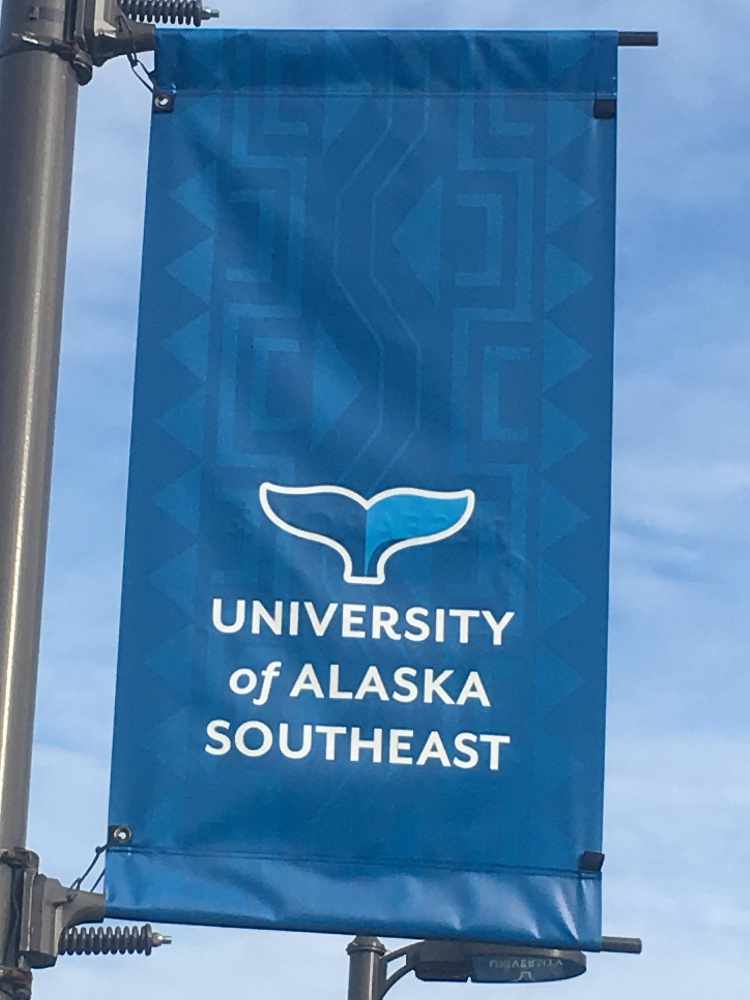 Anchorage, Alaska (KINY) - Regent Dale Anderson said the University needs to develop a plan to live within their means and survive.
His motion at today's Board of Regents meeting asked his colleagues to take a look at the merger, but not necessarily move forward with it.
He would like a conceptual plan created by a working group of key stakeholders by October 15.
University of Alaska President Jim Johnsen said the merger could result in minor cost savings or could result in major cost savings, depending on the changes implemented.
He added a merger would be dramatic and disrupted.
The university faces $24.8 million in impacts from COVID-19. They also have agreed to a three-year budget reduction of $70 million with the governor.
Regent Anderson said it was his most difficult decision since he became a regent, "This is done with no ill to our lovely campus in Juneau."
He said he would want to see the data, and a study of pros and cons before a decision to merge is made.
"I wouldn't just throw this out the window without data," he added.
Regent Darroll Hargraves said it is unlikely something like this would happen. He suggested they consider real options that will save the university money.