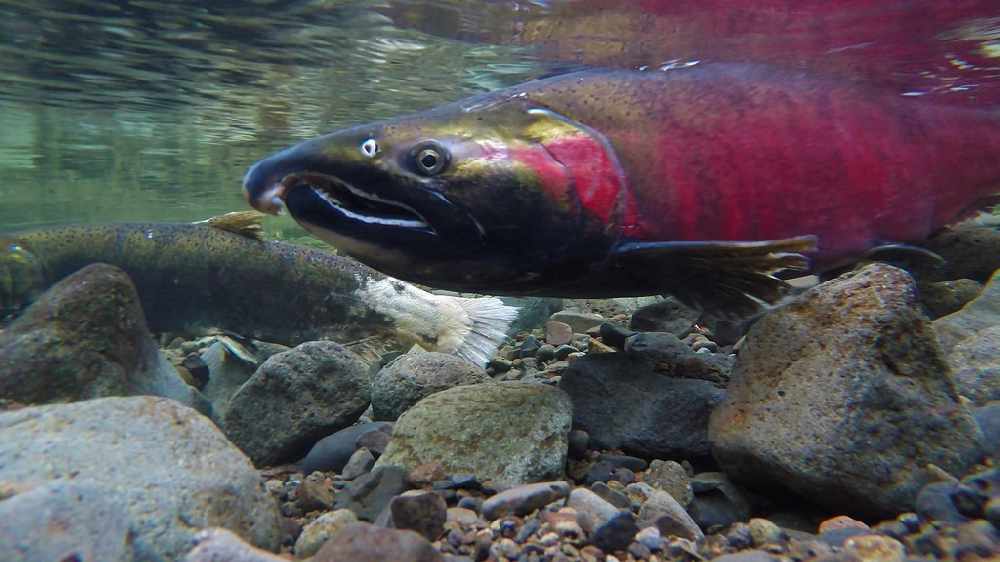 Juneau, Alaska (KINY) - Chief among the concerns of fishermen this year include the loss of income due to COVID-19, preventing its spread to coastal communities, and habitat destruction associated with Pebble Mine.
Just under 800 commercial fishermen in Alaska participated in the survey conducted by SalmonState's Salmon Habitat Information Program.
Tyson Fick, a Southeast Alaska Fisherman and Associate at SalmonState said they have had many conversations with fishermen about the economic impact of the coronavirus on small boat owners and operators.
"The impacts are so tremendous that we needed to design and launch a survey to get a handle on what fishermen were experiencing and needing. As a result, we have an invaluable snapshot of what Alaskan fishermen want and need right now."
65 percent of those surveyed were most concerned about fish prices, 60 percent on the proposed Pebble Mine, and 53 percent on climate change.
51 percent of those surveyed said they would seek non-fishing related work, 27 percent said they would fish a longer season, and 26 percent said they would fish with a smaller crew due to the pandemic.

80 percent of those surveyed said emergency relief funds would be best spent to help fishermen pay off debt, on improved infrastructure, on more direct marketing, and for emergency transfers of permits.