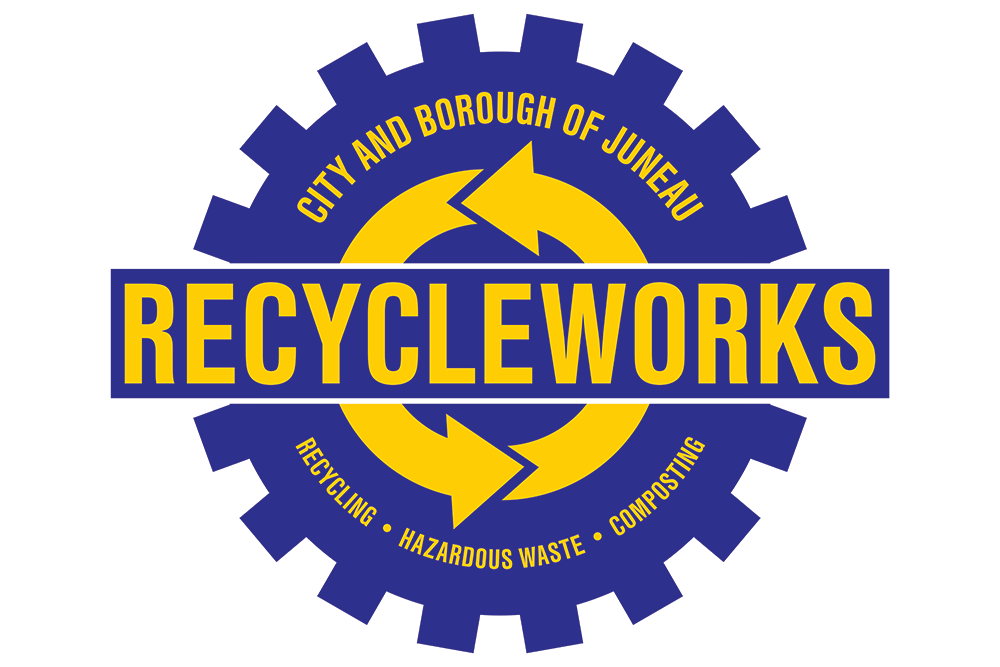 Juneau, Alaska (KINY) - A grant application, money for a recycling facility and improvements to Aspen Avenue highlighted the meeting of the Assembly Public Works Committee.
The Committee recommended the Assembly provide the local match to a $1.35 million grant to help purchase an electric bus and charging stations.
The local match is $233,735.
The grant is to purchase a second electric bus. The CBJ expects to add the bus to its Capital Transit Fleet in 2022.
The Committee also recommended the Assembly take $1 million from the Waste Management Fund Balance to help fund the costs of construction for the Consolidated Recycleworks Facility at the Waste Management landfill.
The CBJ is expecting to sell the hazardous household waste building on Shaune Drive to Alaska Brewery for $1.09 million after the new consolidated facility is constructed. The new budget balance for the project will be $2.3 million.
The Committee also recommended a budget transfer of $450,000 from the Birch Lane and Kaiser force main projects to the Aspen Avenue Road reconstruction project. The new balance for the project budget is $1.55 million.