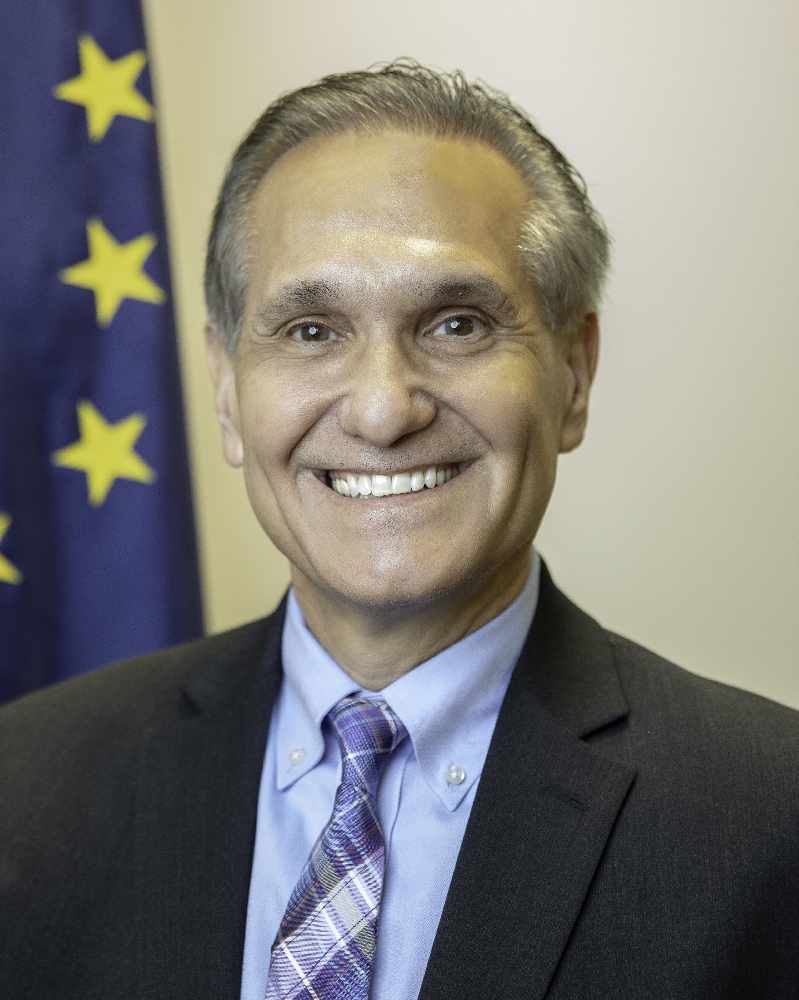 Alaska Lt. Governor Kevin Meyer.
Juneau, Alaska (KINY) - Juneau residents can comment on Alaska's Fair Share Act and Alaska's Better Elections Initiative on September 21, Lieutenant Governor Kevin Meyer announced.
The hearings will be conducted telephonically due to COVID-19.
Each public hearing will include time for a statement of support from those that support the ballot measure.
There will also be time for groups opposed to the measure to give a statement.
Members from both sides of the ballot measure will also be available to answer questions.
In Juneau, calls on the Fair Share Act will be received from 1-3 pm, and calls on the elections initiative will be from 10 a.m. to noon.
The call-in number for Juneau is (907) 586-9085. Others from outside Juneau can call (844) 586-9085.