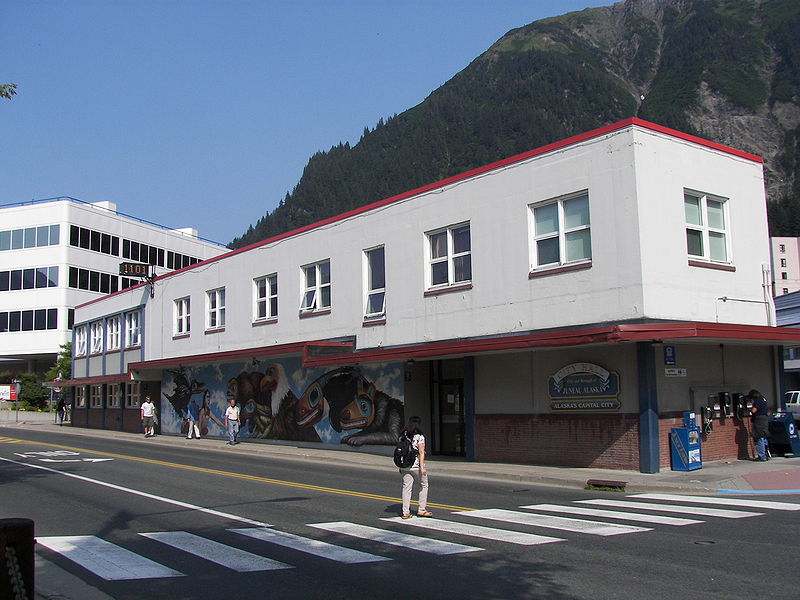 Juneau City Hall
Juneau, Alaska (KINY) - The City and Borough of Juneau is considering a ballot proposition to construct a new City Hall in the Aak'w Village District.
The proposed site is at 450 Whittier Street. CBJ staff is seeking public input on conceptual drawings, renderings, and cost estimates.
A public forum webinar will be held on Thursday, May 19 at 6:30 p.m. To join the webinar, go to juneau.zoom.us/j/84983645497.
For information on the project, click here.
For more information, contact City Architect Jeanne Rynne at 586-0800, ext. 4186.