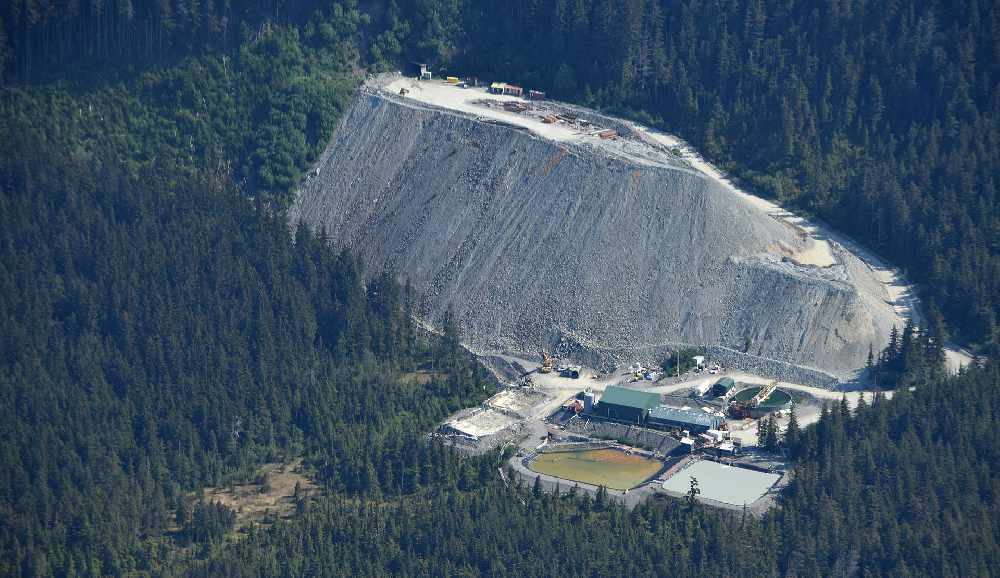 The Kensington Gold Mine.
Juneau, Alaska (KINY) - A 45-day public comment period begins today and remains open until Dec. 14.
The Kensington Gold Mine requested an operation plan amendment for additional tailings, waste rock disposal, and related infrastructure at the mine.
The public comment period involves the supplemental environmental impact statement.
The predicted life of the mine ends in 2023. The new amendment could add 10 years to the mine life.
Juneau District Ranger Brad Orr said the Forest Service recognizes the importance of mineral resources and encourages safe, responsible mineral exploration and development.
"We are working with Coeur Alaska to analyze potential impacts of their proposed extension of operations for the mine, and public input is an important part of the analysis," he added.
You can sent public comments via email to sm.fs.kensington@usda.gov
You can fax comments to 907-586-8808.
You can mail letters with your comments to 8510 Mendenhall Loop Road, Juneau, Ak, 99801 with the letter marked attention Kensington Mine Plan Amendment.