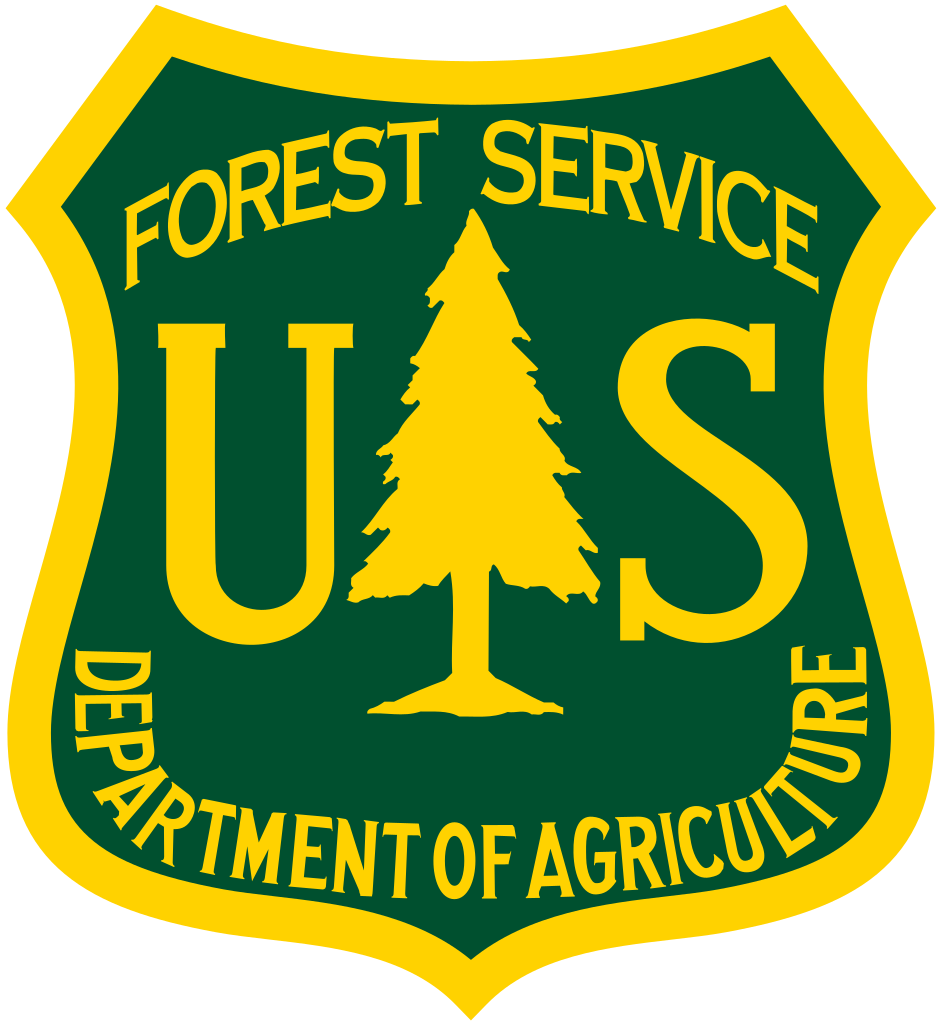 Juneau, Alaska (KINY) - – The public can review a supplemental draft environmental impact statement and submit any comments during a 45-day comment period for the proposed North Extension Project at Hecla Greens Creek Mine.
The comment period opens Mar. 24 and will close May 8.
The environmental impact statement addresses a request to extend mineral production at the mine site beyond 2031 with an estimated four to five million cubic yards of tailings and waste rock storage.
"The Forest Service recognizes the importance of mineral resources to the well-being of the nation and encourages mineral exploration and development as part of our multiple-use mandate," said Acting Tongass Forest Supervisor Frank Sherman. "At the same time, our experts work toward minimizing the impacts of mining activities on other forest resources by working closely with the state and other federal agencies to ensure that measures are in place to protect water quality and nearby aquatic habitats."
Written comments can be submitted several ways:
• Electronically at: https://www.fs.usda.gov/project/?project=57306
• Fax to 907-586-8808
• Mail to 8510 Mendenhall Loop Rd, Juneau AK 99801. Attention: North Extension Project
Public meetings will be scheduled in Juneau, Alaska.
The Hecla Greens Creek Mine on the Tongass National Forest is the nation's largest silver producer. The Greens Creek Mine is unique in that it operates within a National Monument. Hecla Greens Creek directly employed 439 people in 2019 to operate the facilities, not including contract workers. Mine employees earned over $70 million in wages and benefits in 2019.