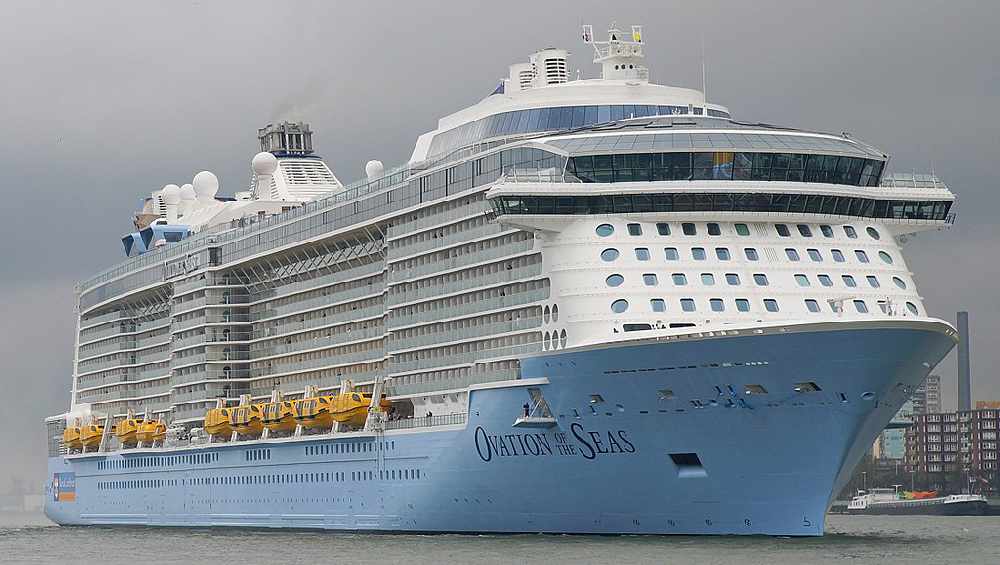 Juneau, Alaska (KINY) - The City Manager's recommendations on how to allocate Marine Passenger Fee proceeds are now available. The public has through May 2 to provide comment on the recommendations.
Based on projected passenger numbers, the amount of revenue from the CBJ Marine Passenger Fee in fiscal year 2020 is anticipated to be $6 million.
The funds come from a $5 per cruise ship passenger tax and are used for projects that enhance the tourism experience and offset community impacts created by the cruise ship industry, including the use of emergency services, transportation, and recreation infrastructure.
In December, CBJ solicited project proposals from city departments and the public, including businesses and the visitor industry, to be funded with MPF proceeds. The City Manager is recommending 29 operating, grant and capital funding allocations.
They include additional ambulance service, a Shipping Congestion Mitigation Pilot Project, legal fees to Cruise Lines International Association and CBJ as part of a settlement agreement and infrastructure at the AJ and Franklin docks.
Submit comments on the recommendations by May 2 to susan.phillips@juneau.org or the City Manager's Office, attn: Susan Phillips, 155 S. Seward Street, Juneau, Alaska 99801.
All Marine Passenger Fee project proposals and comments will be forwarded along with the City Manager's recommendation list to the Assembly Finance Committee for review, and then to the Assembly for consideration during the upcoming budget cycle.
For more information, contact the City Manager's Office at 586-5240.