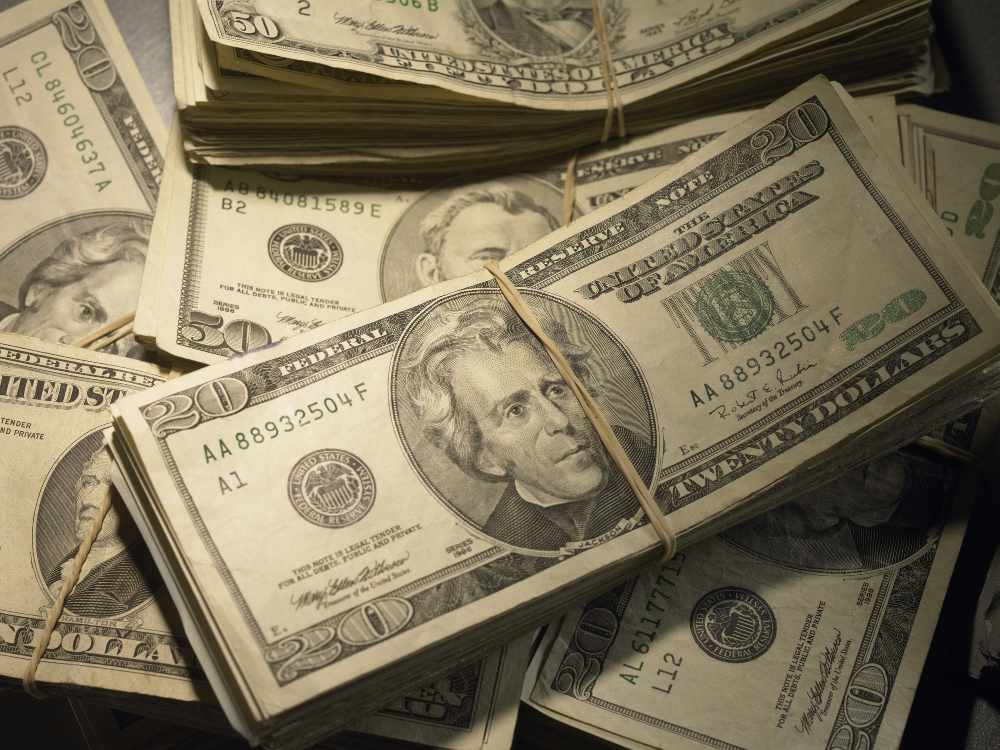 Washington, DC (ABC) - President Donald Trump signed a massive $2.2 trillion relief bill Friday but when will that money get into the hands of Americans?
ABC reports that the White House indicates that Americans could see that relief as early as April 6th.
If you have direct deposit set up with the IRS the money would go straight into your bank account.
If you don't, paper checks will be mailed out but that could take up to five weeks to receive.