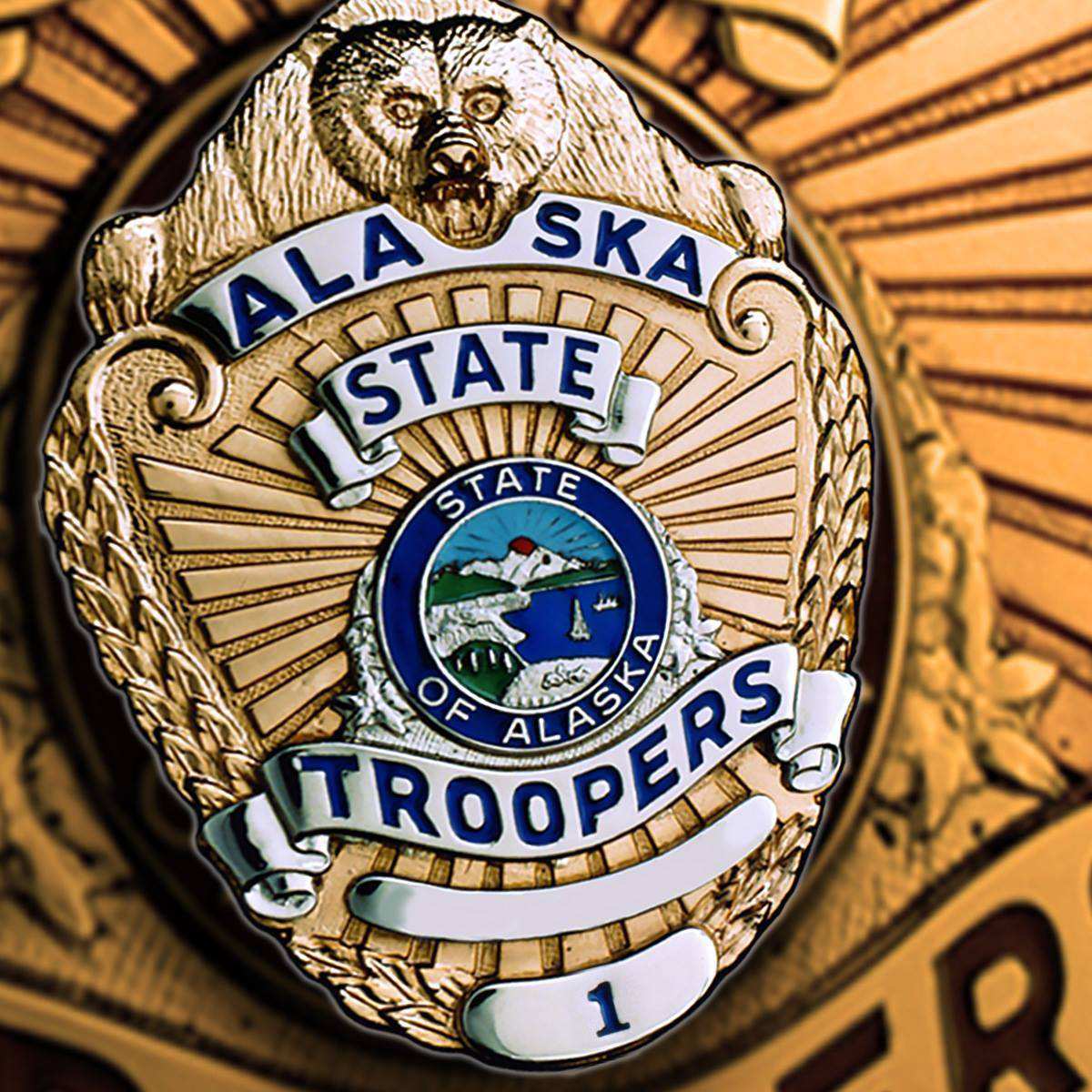 Coffman Cove, Alaska (KINY) - Alaska State Troopers said a single-vehicle accident claimed the life of a Coffman Cove man on Tuesday morning.
Kenneth Page, 62, was operating a vehicle near mile one of the Coffman Cove Road just before 4 pm when the crash occurred.
Troopers said Page was able to get out of the wreckage and walk a short distance before he collapsed.
He was found dead at the scene.
The investigation into the crash is ongoing.