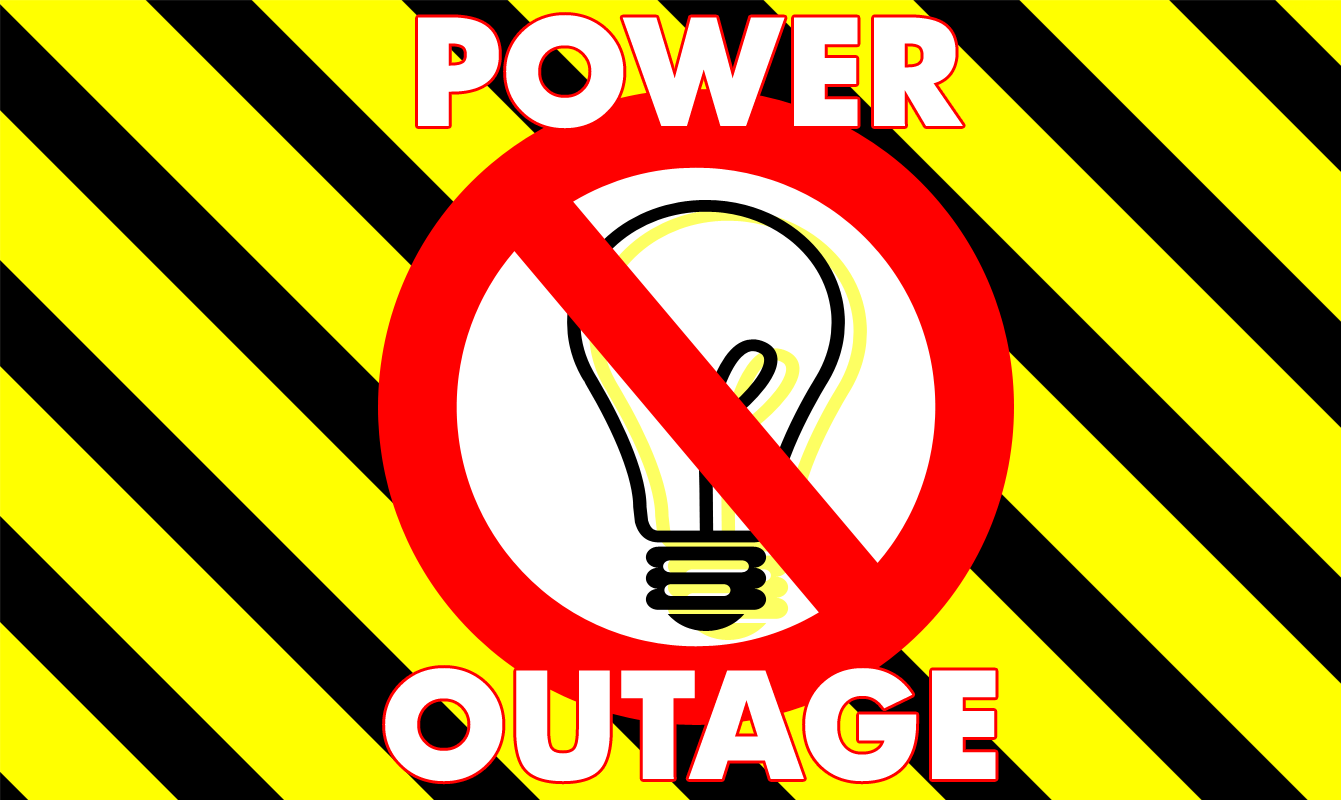 Juneau, Alaska (KINY) - There was an areawide power outage early Saturday morning that lasted for about an hour.
The power went off at about 1:45 with all customers restored by 2:50, according to Alaska Electric, Light, and Power.
Debbie Driscoll of the utility says the outage was caused by a problem at the Snettisham Hydroelectric facility, but the cause has not been pinpointed at this report.
The utility was able to bring some hydro units back online. Salmon Creek, Annex Creek, and Lake Dorothy were all generating hydropower.
As of 3 pm Saturday, the utility has been on 100% hydroelectric power.