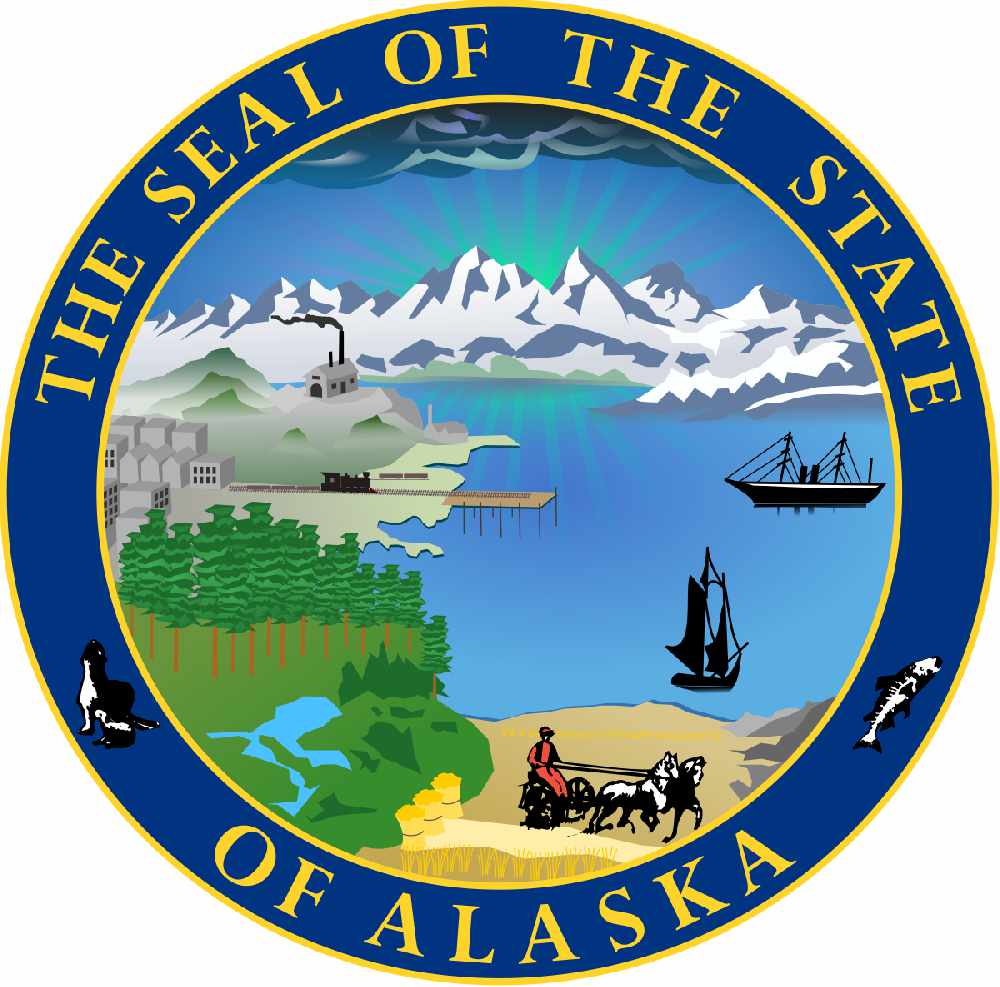 Juneau, Alaska (KINY) - The threat of a large and potentially dangerous tsunami is looming in Prince William Sound, where an increasingly likely landslide could generate a wave with devastating effects.
Steve Masterman, director of the Division of Geological and Geophysical Surveys said his staff, in collaboration with a multi-institute working group, has received indications that the rapid retreat of the Barry Glacier from the Barry Arm, 28 miles northeast of Whittier, could release millions of tons of rock into the Harriman Fiord, triggering a tsunami at least as large as some of the largest in the state's recorded history.
"The most noteworthy of these tsunamis was in 1958 when a landslide entered the Lituya Bay Fiord in Glacier Bay and generated a wave that went 1,700 feet up the opposite side of the fiord," Masterman said. "The most recent was at Southeast Alaska's Taan Glacier in 2015, where a wave went 600 feet up the opposite wall of the glacial valley."
The rock masses released in those slides were at least a tenth of the size of the potential slide in Barry Arm, Masterman said.
That assessment is based on calculations and comparisons with the previous tsunamis, where geologists have studied the pre-slide topography, the geometry of the outfall, the presence of scarring, and other data, then compared it with data about the Barry Arm region.
Geologists know the Barry Arm area as part of the "accretionary prism," where plate tectonics forced sedimentary rocks to merge with the southern shore of the Alaska mainland long ago in geological history.
The process created numerous faults and cracks, and subsequent formation and movement of glaciers further fractured and eroded the landscape. As glaciers retreat, they remove support of the valley walls, allowing the rockfalls and landslides that can create tsunamis when they enter the water.
The region attracts many boaters engaging in commercial, sport, personal use or subsistence fishing and shrimping, as well as recreational boaters and campers, said Rick Green, special assistant in the Alaska Department of Fish and Game. In the summer, as many as 500 people may be in the area at one time, and at risk from a landslide-induced tsunami.