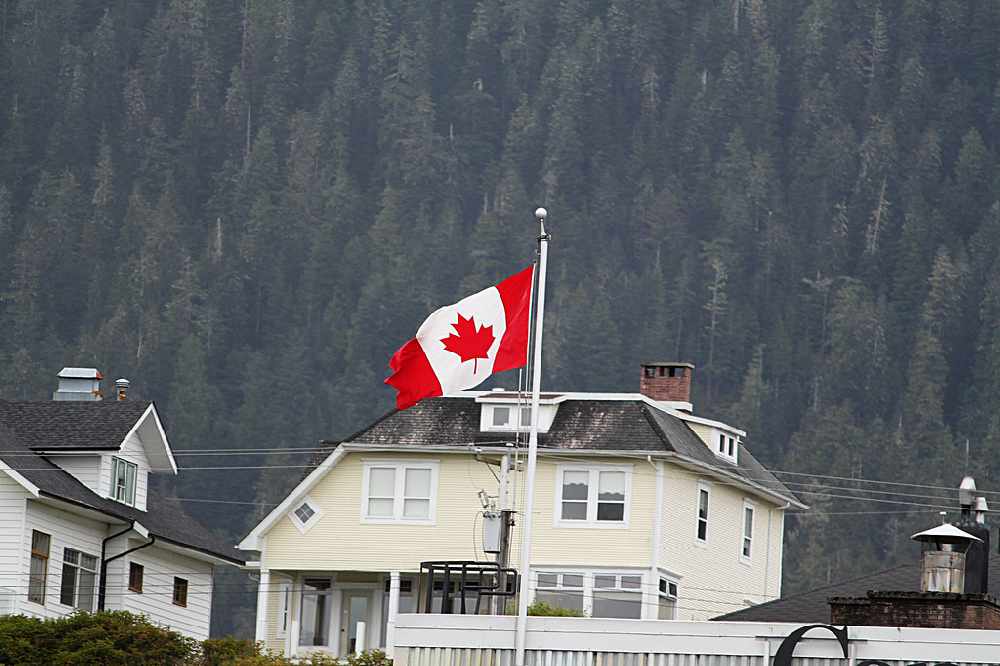 Prince Rupert, B. C.
Juneau, Alaska (KINY - Alaska Marine Highway service to Prince Rupert, British Columbia has been restored after over two years.
The service ended in October of 2019 when the U. S. Customs and Border Protection began requiring a Canadian law enforcement presence to protect their personnel in Prince Rupert while inspection tasks were performed. Efforts by the Marine Highway to arrange for local law enforcement for that service failed. In addition, the pandemic stalled efforts to restore the connection.
At this point, the Marine Highway is accepting reservations to Prince Rupert from June through September. Efforts are underway to add May to the schedule.
The Matanuska will visit the port twice each month.