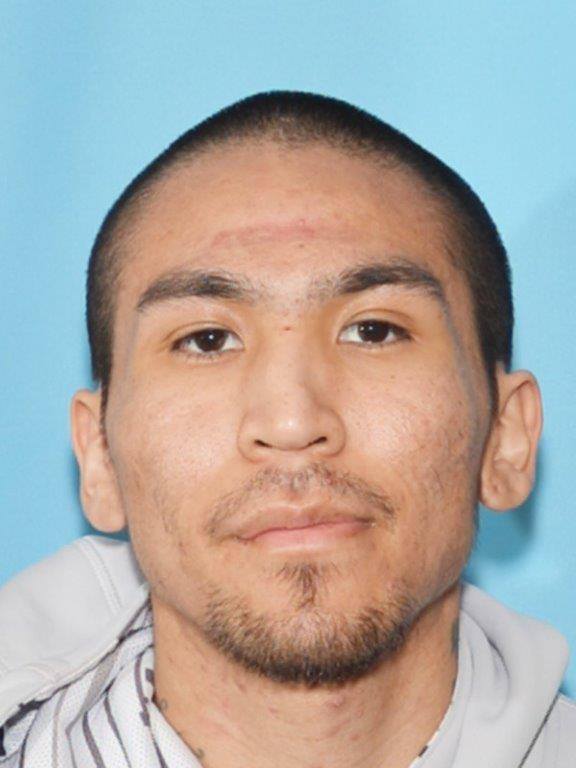 Juneau, Alaska (KINY) - Jordan Irving Parker Oldham, 26-years-old of Juneau, is wanted on several charges.
Juneau Police said Oldham faces charges of violating conditions of release and violation of probation on the original charges of assault in the third degree and assault in the fourth degree.
Bond on the outstanding warrants totals $6,000.
JPD also reported they want to speak to Oldham about an incident where he's alleged to have telephoned a family member and threatened to harm him with a gun.
Oldham is described as a Native male, 5'6 inches tall, and 155 pounds. He has black hair, brown eyes, and tattoos on his neck.
JPD has additional photos of the subject available to view on their Facebook page. Anyone with information on his whereabouts can contact JPD at 586-0600.