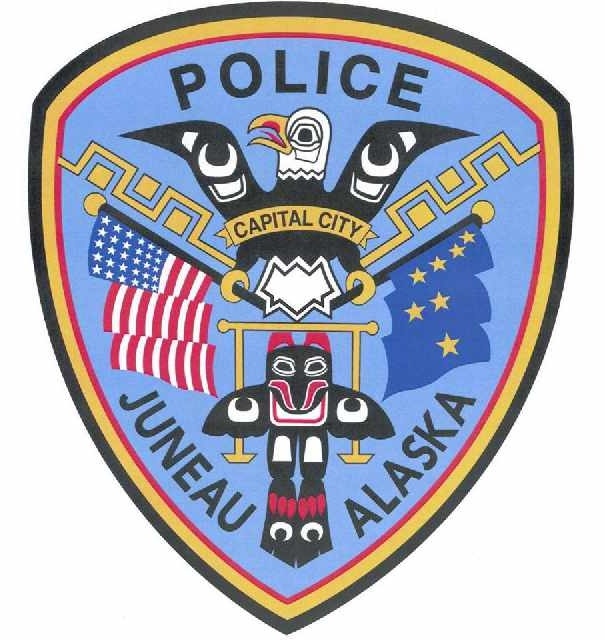 Juneau, Alaska (KINY) - Police said loud explosions that sounded like gunshots were fireworks or possibly a seal bomb.
Police said they received several calls around 11:40 pm on April 28 from residents in and around Meadow Lane.
Officers could hear loud explosions that one could mistake for gunshots.
Officers searched the area and located two mailboxes that had been damaged by some type of explosive, similar to fireworks or a seal bomb.
Police said they contacted two teenagers in the area and questioned them about the incident. The two teens were later released.
Police said the investigation is ongoing.