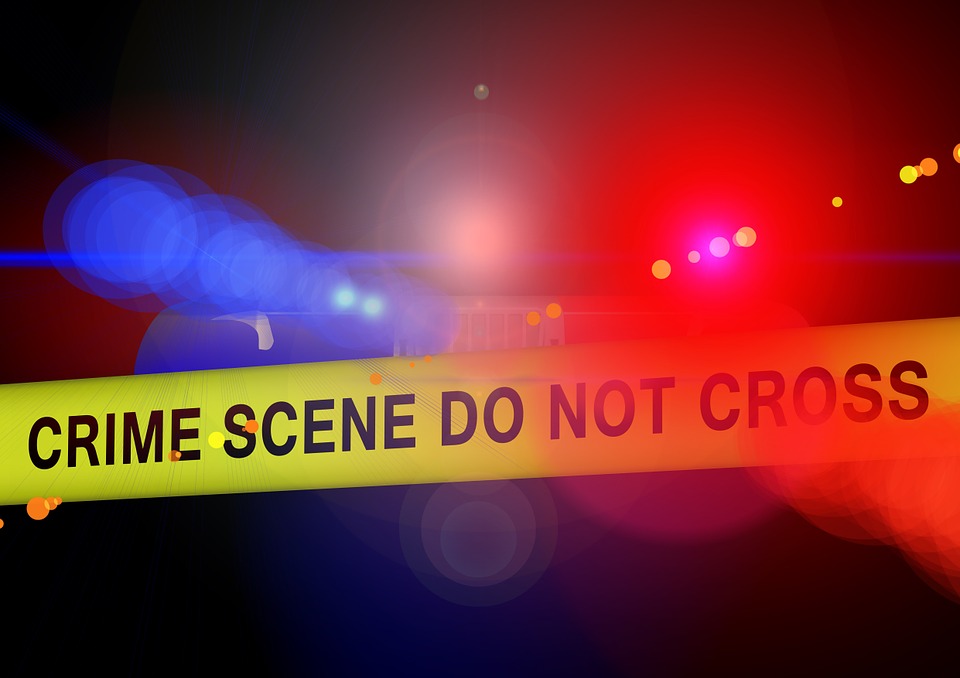 Fairbanks, Alaska (KINY) - Police asked Cody Eyre to drop a gun he was holding 78 times before they opened fire and killed him last Christmas Eve.
Eyre, 20, of Juneau, was emotionally distraught and also under the influence of alcohol and marijuana, Police said.
Chief Eric Jewkes released the dash-cam video, bodycam video, and audio of the confrontation with Fairbanks Police officers and Alaska State Troopers.
"We understand the loss the Eyre family feels. We value life. Our job is to protect life and help the community," he said at a press conference.
Fairbanks Police handled 384 suicidal calls in the past year while Alaska State Troopers had 503 calls that involved suicidal subjects.
Jewkes said Eyre verbally threatened officers and pointed the gun at them before they opened fire, "We know this outcome is not what these officers were after. We know suicide is nearly double the national average. I hope some people take a moment and reach out to the people that you know that might be struggling. Just look around. Life can be very hard for all of us."
Jewkes said that the use of force was justified.
The press conference was streamed live on the Fairbanks Police Facebook page. The video and audio footage shared by Police is graphic. Viewer discretion is advised.
Today is also National Mental Health Day Chief Jewkes ended his statements by asking people to reach out to those who may need help. "Life can be very hard for all of us. At some point, we all need help dealing with life."
Fairbanks Police also linked to the National Alliance on Mental Illness. Further resources can be found on the Juneau Suicide Prevention Coalition website, the Anchorage Community Mental Health Services site, and the North Wind Behavioral Health LLC website.