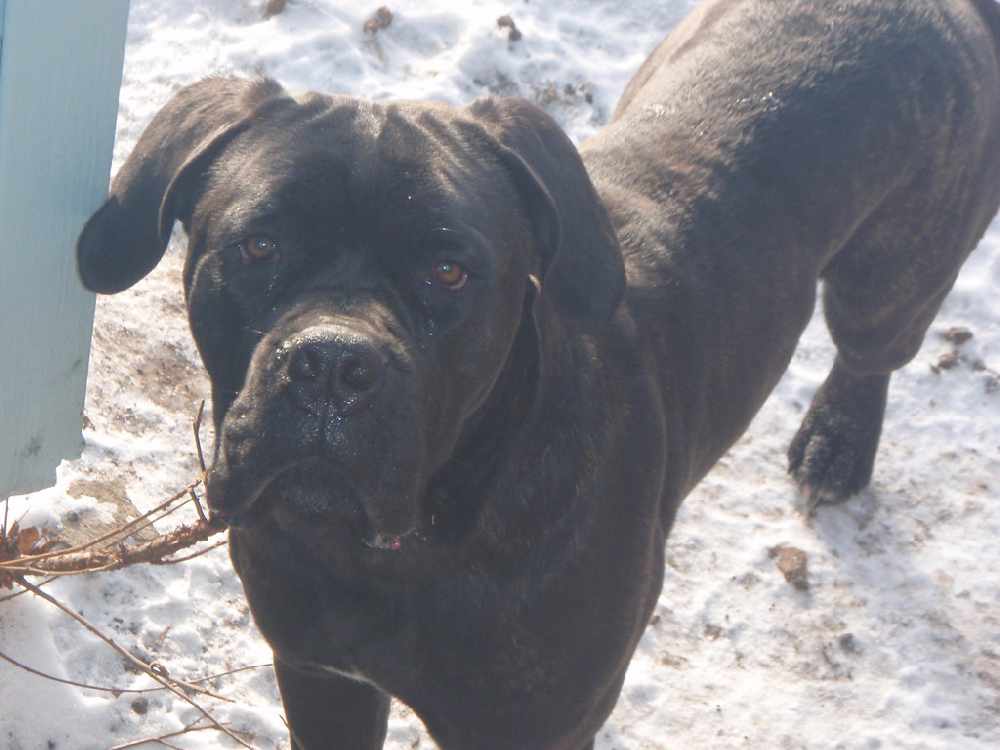 Photo of what a Neapolitan Mastiff looks like (not the actual puppy stolen)
Juneau, Alaska (KINY) - The puppy was a Neapolitan Mastiff worth $3,000.
Juneau police said they received a report of a theft in the 400 block of Ninth Street around 11:30 Monday. The 37-year-old man who owned the law reported the four-month-old puppy had been taken from his front yard.
An officer conducted an investigation to establish ownership of the dog and made several attempts to locate it.
Around three hours later, a woman was spotted walking with the dogs in her arms on Gastineau Avenue.
Amber Farnham, 29 was later charged with theft in the second degree and held at Lemon Creek Correctional Center to await a court appearance.