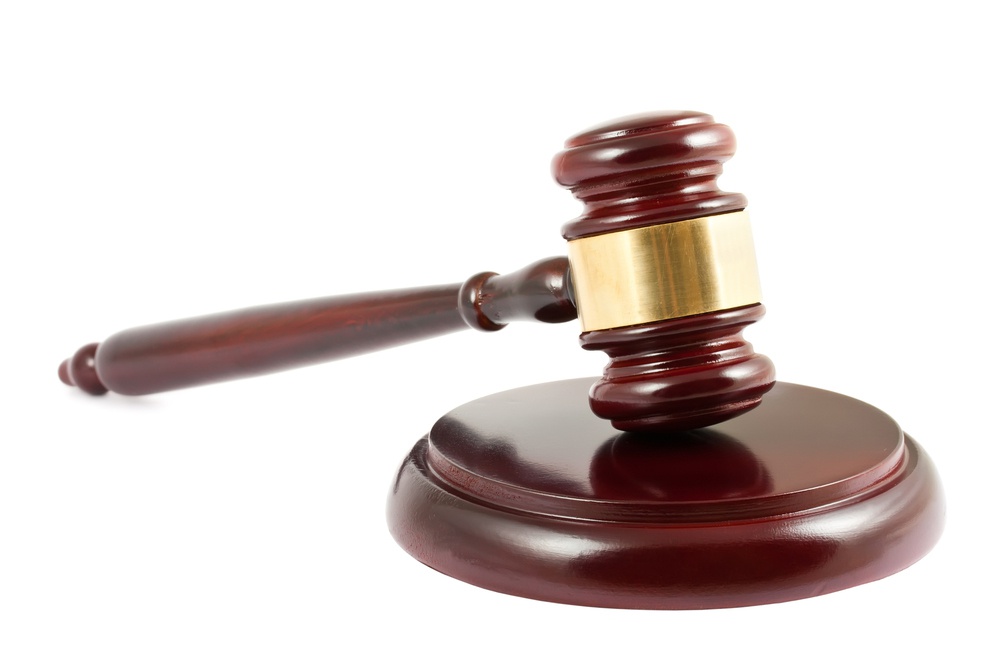 Juneau, Alaska (KINY) - Officer Brent Bartlett, 41, appeared in court to answer charges of assault in the third degree and DUI at his arraignment hearing today.
Bartlett appeared before Superior Court Judge Kirsten Swanson . Bartlett appeared via video teleconference from Lemon Creek Correctional Center. No plea was given in the case. He will be released from jail.
The maximum sentence for assault is five years in prison. The maximum sentence for DUI is 30 days in jail and up to $25,000 in fines. A representation hearing will be scheduled for August 9 at 9:30 am. A preliminary hearing was set for August 16.
The state said the defendant did not appear to be a flight risk and has had no prior arrests. The blood alcohol test was .239 nearly three times the legal limit. The prosecution raised some concern about dangers to the community due to what appeared to be an alcohol problem.
The state requested he not drive a motor vehicle and be subject to random breath tests. The prosecutor said the victim is in favor of his release. Bartlett was also prohibited from consuming alcohol.
Juneau Police said Bartlett rear-ended another vehicle on the North Douglas Highway July 28 around 6:25 pm. The driver of the other vehicle, a 48-year-old Juneau woman, suffered non-life threatening injury and was treated at Bartlett Regional Hospital.
Deputy Police Chief Dave Campbell said the department will conduct an internal investigation.
During these investigations Bartlett will not work for Juneau Police in the capacity of a police officer, he added. Bartlett was hired by the CBJ in 2010.
The case is being prosecuted by the Alaska State Office of Special Prosecution.