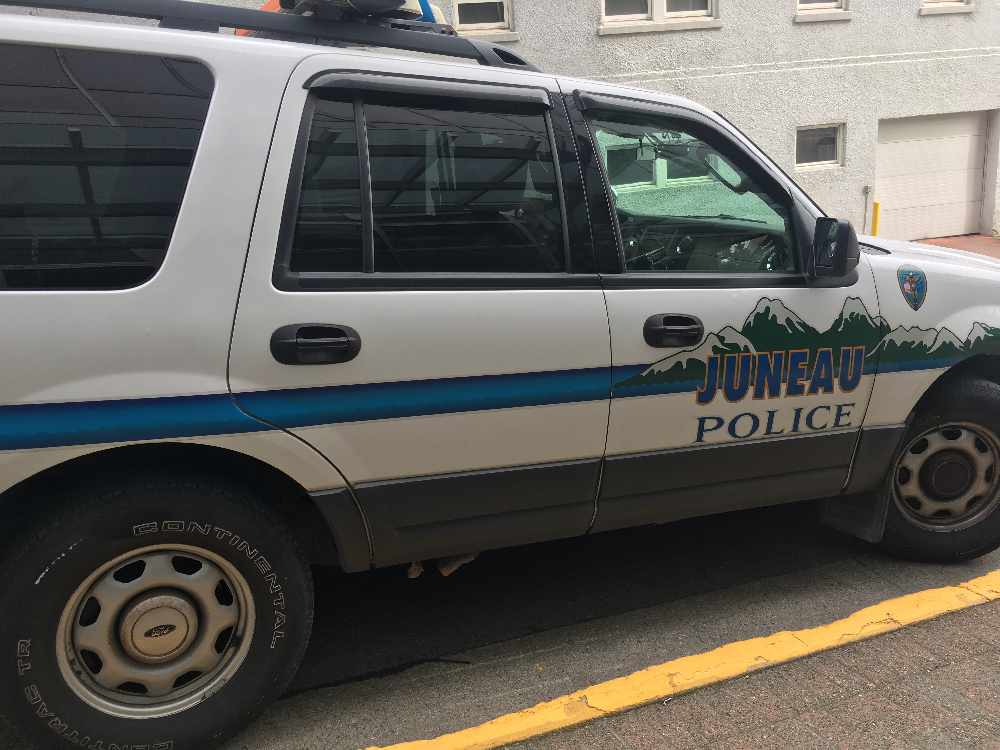 Juneau, Alaska (KINY) - Juneau Police said a local business was the target of two robbers on Saturday.
On Saturday, at approximately 7:20 p.m., Juneau Police Department received a report of a robbery at the Delta Western gas station, located at 9102 Mendenhall Mall Road.
It was reported that two males wearing dark clothing, including gloves, backpacks, and bandanas pulled up to their eyes, came into the store and demanded money.
One of the males was armed with a handgun and they pointed it at the store's cashier. The other male was reportedly holding a bat.
The subjects made off with about $300 in cash from the register and were last seen running off towards the general direction of James Blvd.
Responding officers canvassed the area for the suspects, but they were not located. There were no reports of anyone be injured during this incident and this case is still under investigation.
If anyone has information related to this incident, call the Juneau Police Department on the business line at (907) 586-0600. Anonymous tips can be made through juneaucrimeline.com.