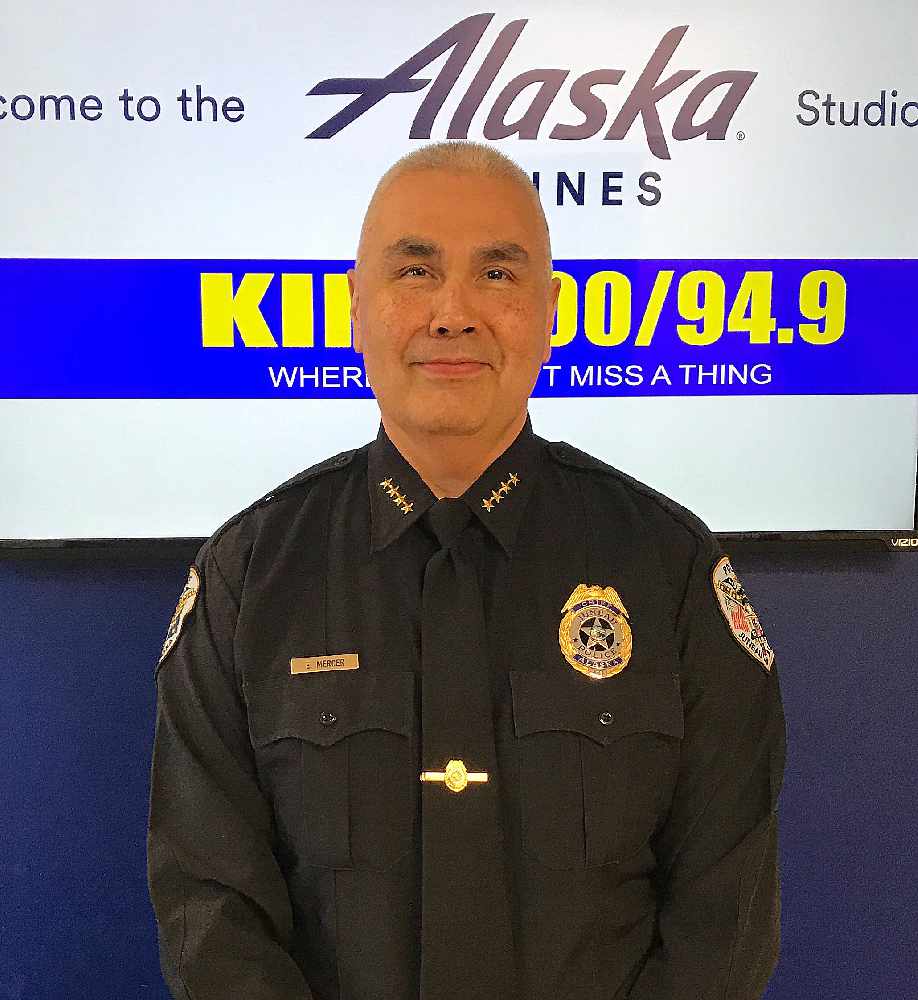 Juneau, Alaska (KINY) - With an outbreak of COVID 19 at the Lemon Creek Correctional Center, Juneau Police Chief Ed Mercer was asked on Action Line how the transfer of prisoners is handled there and if any of his officers have been exposed as a result.
The chief they started early on working out a procedure for dropping off suspects at the correctional facility. He said the transfer is made outside of the prison. As a result, his officers have not had any exposure to the disease that has been reported there.
While a guest on the program, the chief was asked about the impact the pandemic is having on crime in Juneau.
As revealed from preliminary figures from last year Part One crime which includes burglaries is down 12 percent. The chief said that trend is continuing even though a suspected burglar was arrested just last week. "With people being home, I think it's going to be a lot more difficult for somebody to be burglarizing when somebody's home, although the one your mentioned that individual tried to get into somebody's house and should have realized that somebody was there." The suspect was arrested shortly after occupants called police
We asked if there's been an uptick in domestic violence calls with people ordered to be hunkered down at home. "Between the time period of March 12 through April 14 compared from 2019 to 2020, we're up in domestic violence by ten cases. It went from 49 to 59."