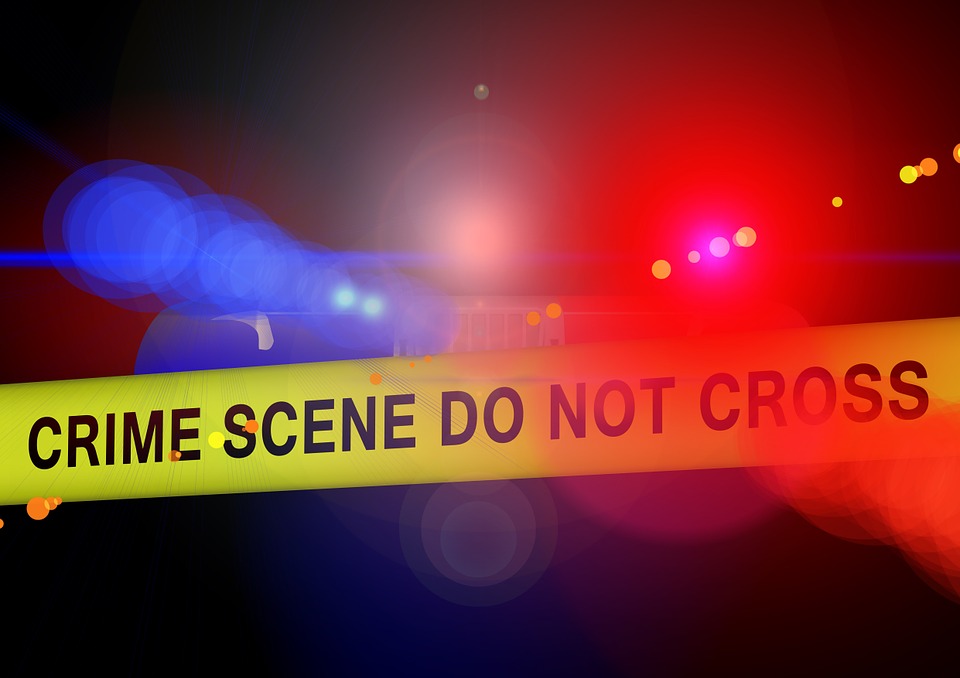 Juneau, AK (KINY) - Juneau Police have located a suspect who they had to chase after he had stolen a truck.
On October 10th, police were alerted that a 2004 Chevy Silverado had been stolen in the 2200 Trout Street area. The truck had been left running in front of a business and when the driver returned it was gone. The owner of the truck later saw it being driven on Egan Drive and officers were alerted. They gave chase on outbound Egan Drive as it turned into Vanderbilt Hill Road.
The truck was estimated to have reached speeds of 75mph in a 40mph zone. As the vehicle approached the intersection of Glacier Highway and Anka Street, officers backed off as to not endanger the area. Multiple officers searched for the truck but were unable to locate it. Later that day they were able to use video surveillance footage to identify the suspect as 30-year-old Taylor Cope, who had a $15,000 arrest warrant out of Florida for eluding police and habitual driving on a revoked license.
Tuesday afternoon, JPD got a tip that Cope had been seen entering a business in the 1800 block of Shell Simmons Drive.
Officers responded and Cope attempted to struggle, but that attempt came to an end when officers used a Taser. Once the Taser was used, Cope complied with officers. He was taken to the Lemon Creek Correctional Center on charges of Vehicle Theft 1st Degree, a class C felony, Failure to Stop at the Direction of a Peace Officer in the 1st degree, a class C felony, and Resisting Arrest, a class A misdemeanor. He was held without bail.
Juneau Police are currently looking to see if Cope's Florida warrants are extraditable.