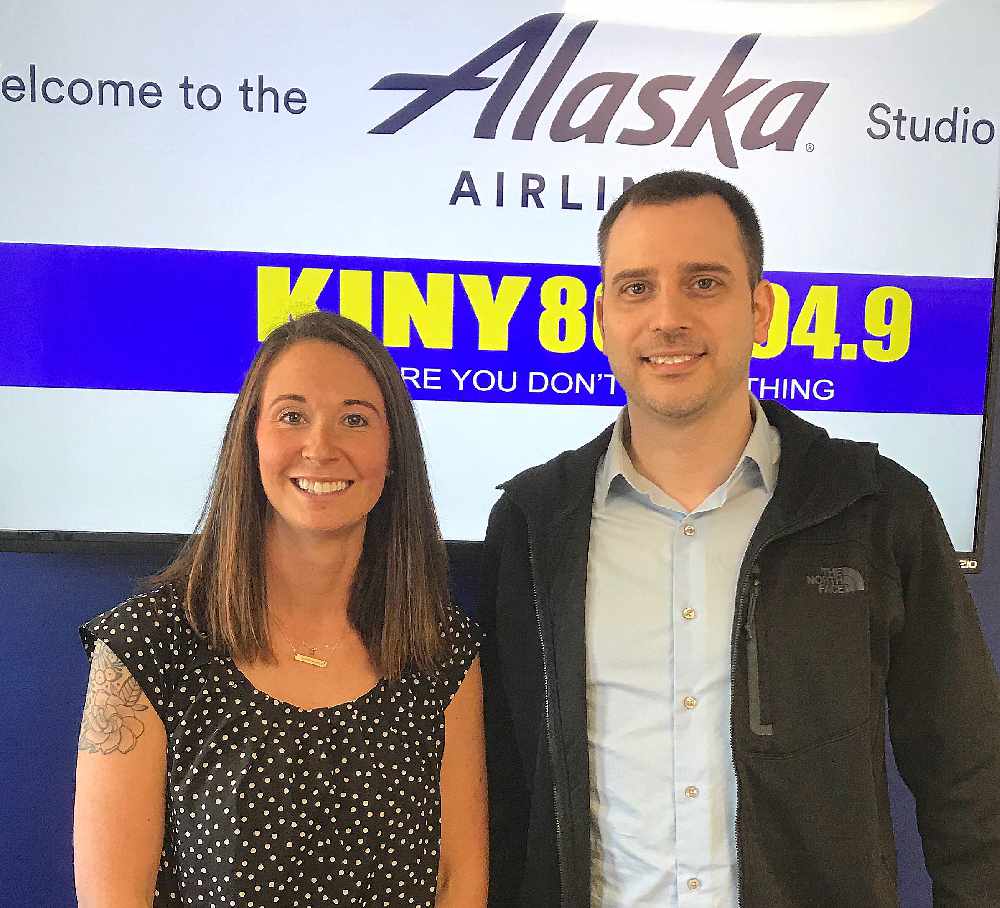 Juneau, Alaska (KINY) - The Permanent Fund Dividend Division has closed offices in Anchorage, Fairbanks, and Juneau.
Director Anne Weske said the staff did place a table on the eighth floor in the state office building and have supplied applications and envelopes to the public.
Weske said with the new hunker down order she is not sure how long the table will be available.
She continued to emphasize people should apply online if possible. The hard copy applications are available for those that don't have phones or computers.
Weske emphasized these folks can grab an application, take it home and then send it in the mail.
The deadline to file for this year's Permanent Fund Dividend is March 31 at 12 midnight.