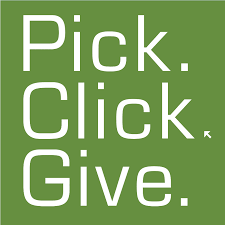 Juneau, Alaska (KINY) - In its eleventh year, the Pick Click Give program is seeing steady donations from Permanent Fund Dividend applicants.
That's despite uncertainty about the size of this year's payout.
Program manager Jessica Lavoy says about $1.4 million has been pledged so far, about $300,000 more than this time last year.
Those pledges come from 13,000 -- less than five percent of PFD applicants.
Although Gov. Mike Dunleavy has promised a larger dividend this year, by whatever amount, Lavoy says "variations up or down don't make much difference to donations."
One new feature this year incorporates Pick Click Give more directly into the online PFD application, as opposed to a process that immediately follows the sign-up.
While the PFD application period closes at the end of March, Pick Click Give selections can be changed through August.
Separate from Pick Click Give, a new state law lets PFD applicants purchase $100 chances toward a lottery, with the proceeds to benefit schools statewide.