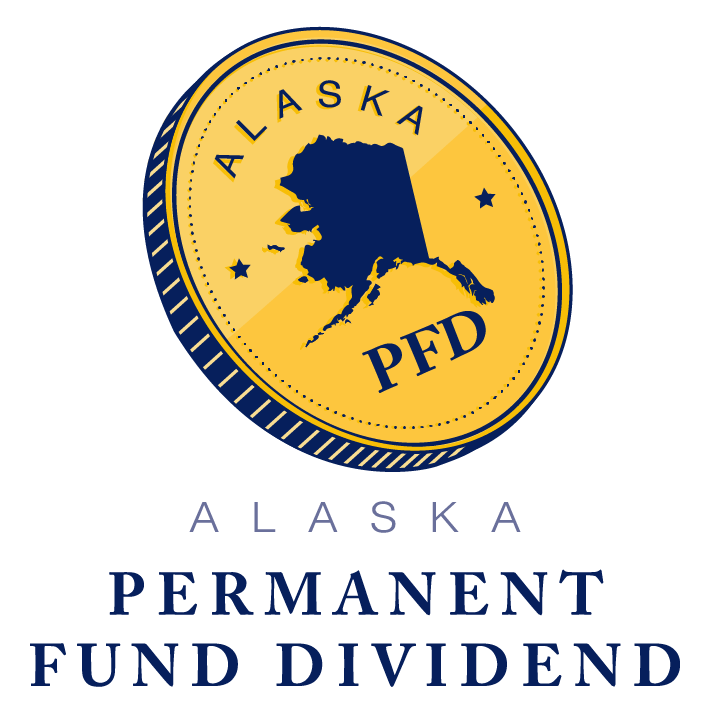 Juneau, Alaska (KINY) - The Alaska Permanent Fund Division will accept applications for this year's $1,000 dividend until tonight at midnight.
The previous deadline was March 31.
All of the PFD public spaces are no longer open to the public. They did make applications, business cards, envelopes, and an application drop box available on the 8th floor public atrium of the State Office Building in Juneau.
Forms are also available in the lobby area of the Anchorage and Fairbanks offices.
They recommend Alaskans file an application online.