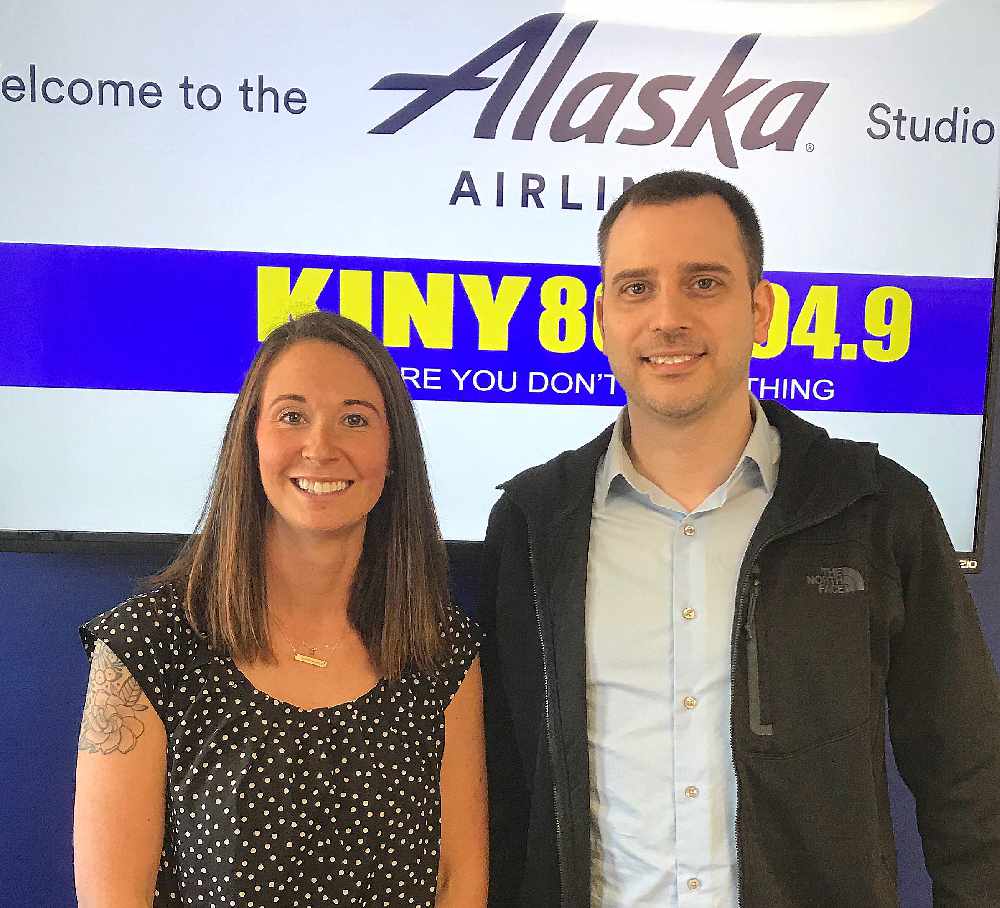 Juneau, Alaska (KINY) - The application deadline for the 2020 Alaska Permanent Fund Dividend deadline is fast approaching.
Anne Weske, the director of the Permanent Fund Dividend Division in the State Department Revenue, said the deadline is March 31
She was joined on Action Line by the division's operations manager, Corey Bigelow, who was asked how many applications have been received so far and how it compares to last year. "To date, we have received roughly about 545,000 applications. Compared to last year, we're actually about 15,000 ahead of where we were last year."
The division has responded to the coronavirus threat. The Anchorage office closed Monday. The office in Fairbanks closed last week and the Juneau office is expected to close soon. "So we are, however, still working at home," Weske said.
She said that they have their phone cue up and running. All of their technicians have signed confidentiality agreements and they've gone over appropriate protocol for working a home.
"We would like to ask for Alaskans' patience as we kind of navigate through this uncharted territory. If you hear a dog barking in the background or you happen to hear a child crying in the background or asking for a snack, that is probably because our technicians are working from their home to keep themselves safe and Alaskans."