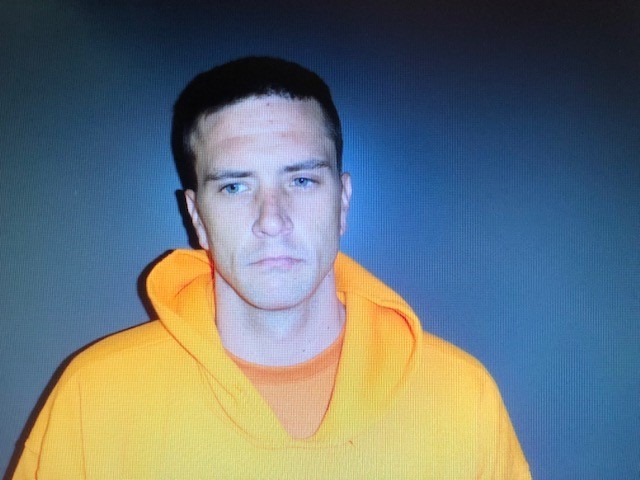 Juneau, AK (KINY) - Law enforcement in Petersburg have put out a wanted notice for Michael Boseman who could be traveling on a stolen skiff.
James Kerr with the Petersburg Police Department describes why they are searching for Boseman.
"He's wanted on felony assault charges for an assault that took place with a shotgun. He's also wanted on several misdemeanor warrants."
The suspect could also be traveling around in a stolen skiff.
"He's the suspect in the theft of an 18-foot Crestliner. Skiff has 2 red fuel tanks in front of the front/forward bench and has split middle and back seats. Skiff is powered by a Yamaha 40 HP main with a Yamaha 4 Hp kicker."
The skiff number again is AK 9266 AG
Kerr also told us that the public should not try to contact Boseman, but should contact local law enforcement. The Petersburg Police could use any information that people may have on this case.
Photos of the boat are representative and were offered courtesy of the Petersburg PD and was posted on their Facebook page.