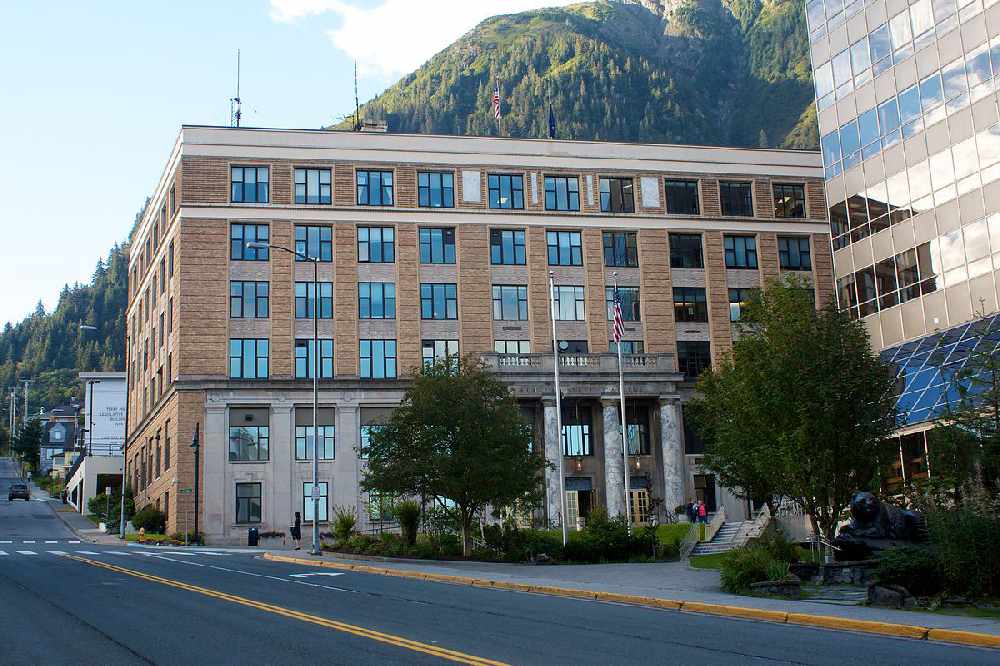 Juneau, Alaska (KINY) - The House of Representatives voted 24 to 15 Monday in favor of supporting House Concurrent Resolution 13 which aims to defend the permanent fund for future generations.
The resolution, sponsored by House Rules Chair Chuck Kopp, states that with prudent investment, the Alaska Permanent Fund Corporation's projected value could be at $84.5 billion by June 30, 2029.
The measure now heads to the State Senate.