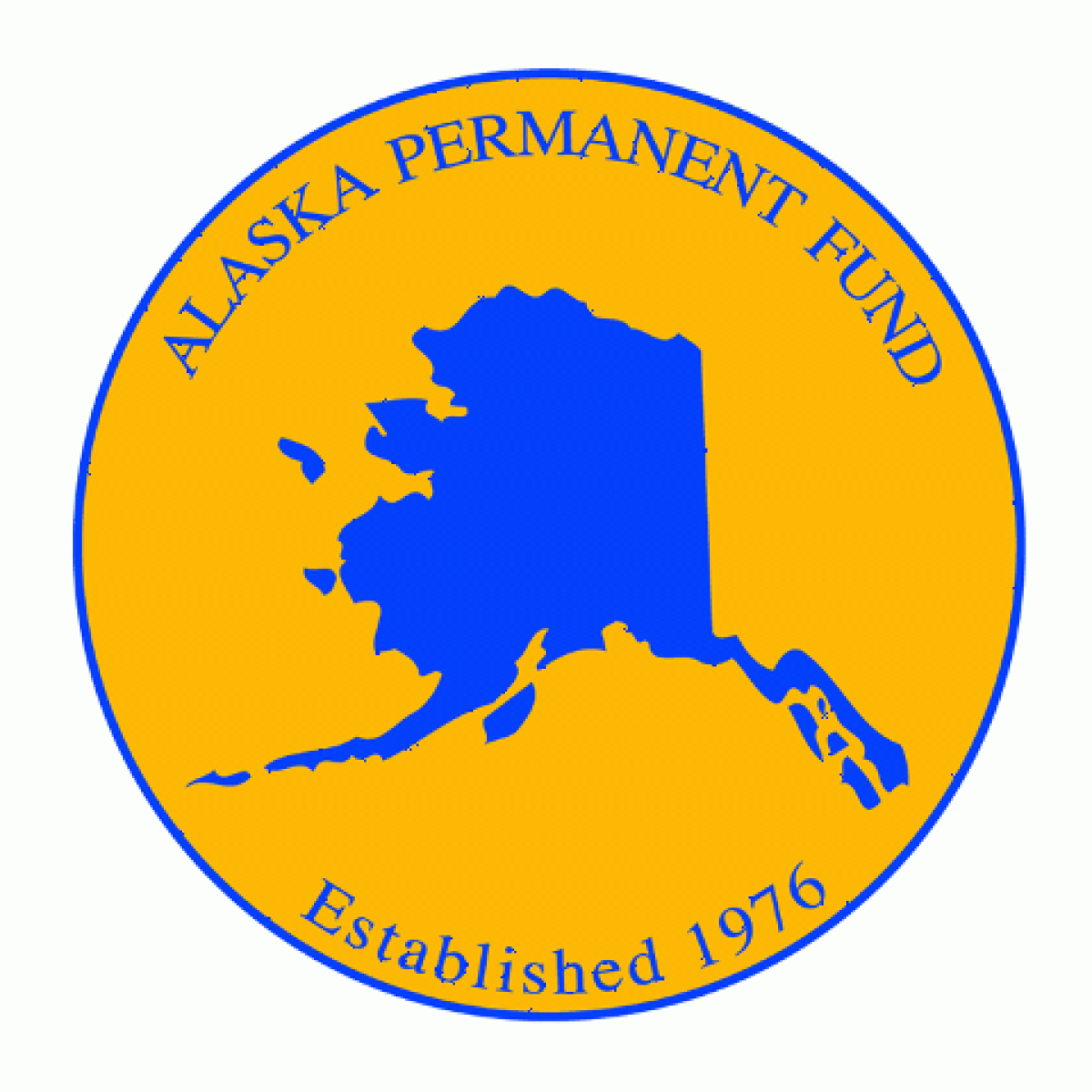 Juneau, Alaska (KINY) - While the Second Special Session is slated to begin Monday at 1 p.m. in Wasilla and Juneau, the Bicameral Permanent Fund Working Group will meet at 9 a.m. at the Capitol.
At the June 28 meeting of the group, Permanent Fund Corporation CEO Angela Rodell released a document showing the real estate holdings currently in the corporation's portfolio.
"The Fund's portfolio is comprised of both wholly owned assets and joint ventures with other institutional investors," Rodell wrote in response to an inquiry by Rep. Jonathan Kreiss-Tompkins of Sitka. "The Fund wholly owns 27 assets with a value of $1.6 billion and is jointly Invested in 30 assets with a value of $2.2 billion as of December 31, 2018."
In response to an inquiry by Rep. Kelly Merrick of Eagle River, Rodell said the Fund's portfolio is "geographically diversified" and also invested in more than 100 countries around the world.
"While the Fund as a political subdivision of the state is currently not subject to taxation in the US, taxes are levied on some of our foreign assets," Rodell wrote. "Each country ìs unique in its treatment of taxes on investment ïncome. Similar to broker commissions, taxes are netted from the proceeds at the time of the transaction. We do not track them separately; rather they are reflected in the net income recorded."
Below is a list provided by Rodell showing the holdings domestically and internationally.