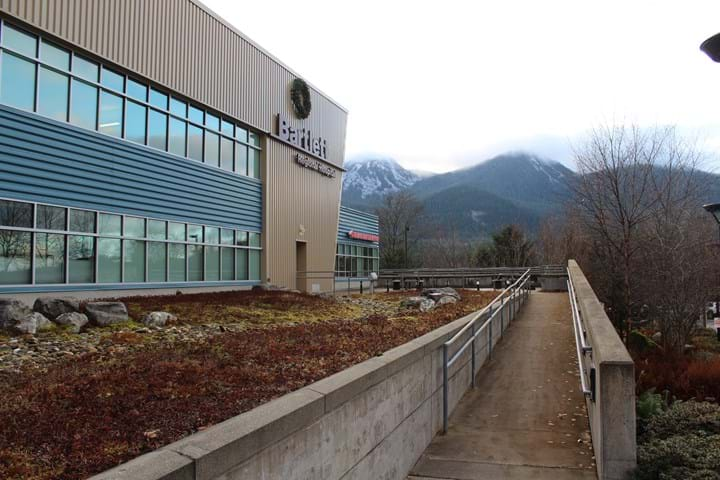 Juneau, Alaska (KINY) - Finding a permanent CEO for Bartlett Hospital is still ongoing, but the board is aiming to find one in the coming months.
That word from Board Chair Kenny Solomon-Gross while a guest on Action Line.
"We're in a good place with our interim, and as we, you know, go forward our new CEO search will, I'll probably say within the next three months to four months we should have the new CEO in place.
He was asked what he is looking for in a CEO.
"I want a good fit for Juneau, that's number one, make sure that they're going to be here in the community. I also want someone that's going to be a communicator that's going to walk around and communicate with staff and and be open to ideas and fresh but they also have to be really concerned about our community needs to make sure that they really serve the health of our community because that's what Bartlett is here for, is to serve our community and serve our health with our community.
Gross says they are working with a recruiter, and have held stakeholder meetings to receive public and hospital input.
Meanwhile, Interim CEO Jerel Humphrey was named interim Bartlett CEO after Rose Lawhorne's departure.
Gross spoke on his current performance.
"He's got 30-35 years of hospital experience. He was a longtime CEO at a hospital and then for the last nine or 10 years he's been doing interim work. One of the things about an opportunity we have right now as we search for our permanent CEO is to have someone like Jerel who has a wealth of knowledge to bring it to our organization, and for him to be able to look up and down the organization and see where we can do better.