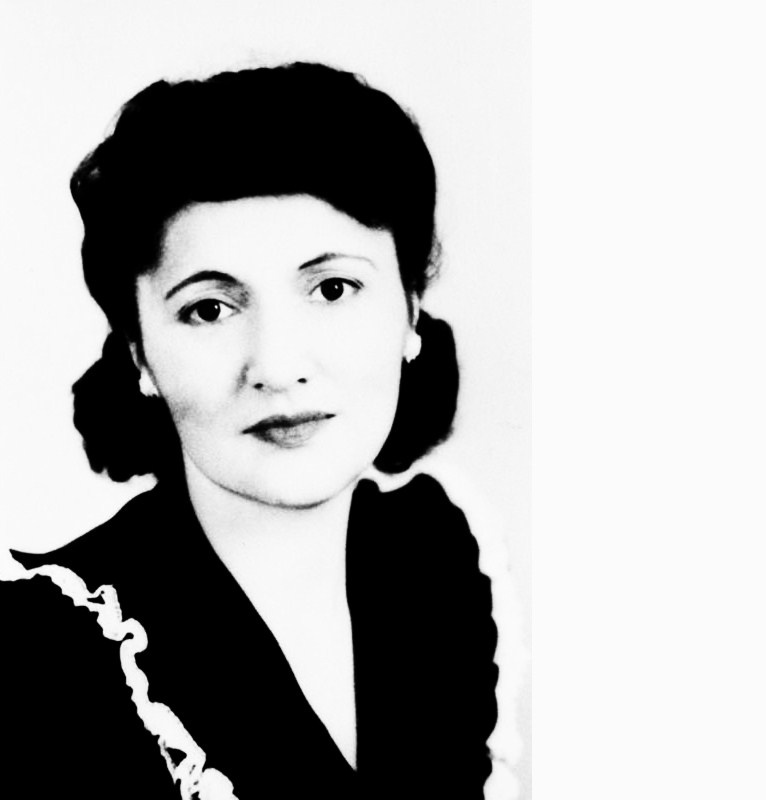 Elizabeth Peratrovich.
Juneau, Alaska (KINY) - The panel included Rep. Tiffany Zulkowski of House District 38.
The forum also included a special screening of "For the Rights of All: Ending Jim Crow in Alaska"
It emphasized the struggles natives have gone through to reach equality.
Sunday was Elizabeth Peratrovich Day in Alaska. A ceremony was held at the Tlingit and Haida Community Council Building.
Peratrovich speech to the Alaska Territorial Legislature is widely praised as the reason lawmakers approved the first anti-discrimination law. It outlawed discriminatory practices against Alaska Natives
Zulkowski said she works hard to explain the issue of equity versus equality to her legislative colleagues, "We have made great progress since the passage of the Alaska Anti-discrimination Act 75 years ago but we have a lot more progress to make. We still have Alaska elected leaders who don't understand Alaska Native issues, the role of tribal government and sovereignty who continue to perpetuate positions that maintain historic divides."
She mentioned issues like the Alaska Marine Highway funding cuts, problems with the Village Public Safety Officer program and budget cuts to social programs.
.