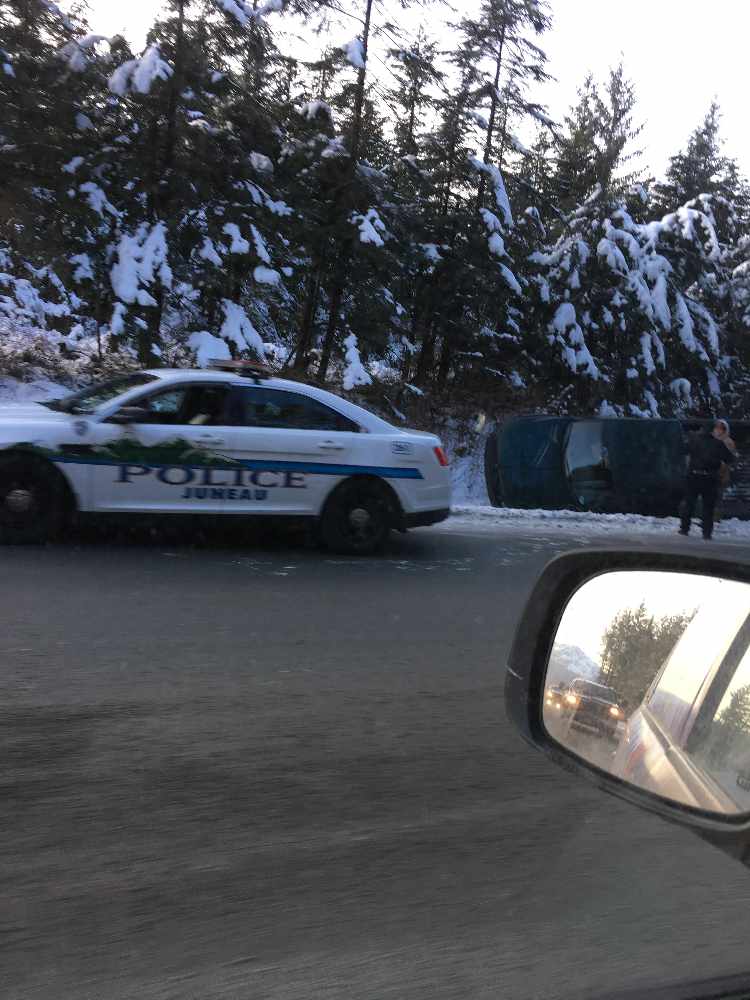 Juneau Police urge motorists to use extra care during icy road conditions
Juneau, Alaska (KINY) Police are investigating an overnight crash that landed a local woman in the hospital.
A 54 year old Juneau woman was in serious condition at Harborview Medical Center in Seattle after being struck by a car last night.
Juneau police said the incident occurred on Glacier Highway at Alaway Avenue.
A 2008 ford pickup struck the woman, but no charges have been filed against the 59 year old driver.
Police did not release the names of those involved as the investigation continues.
There have been a rash of recent car crashes due to the icy roads.