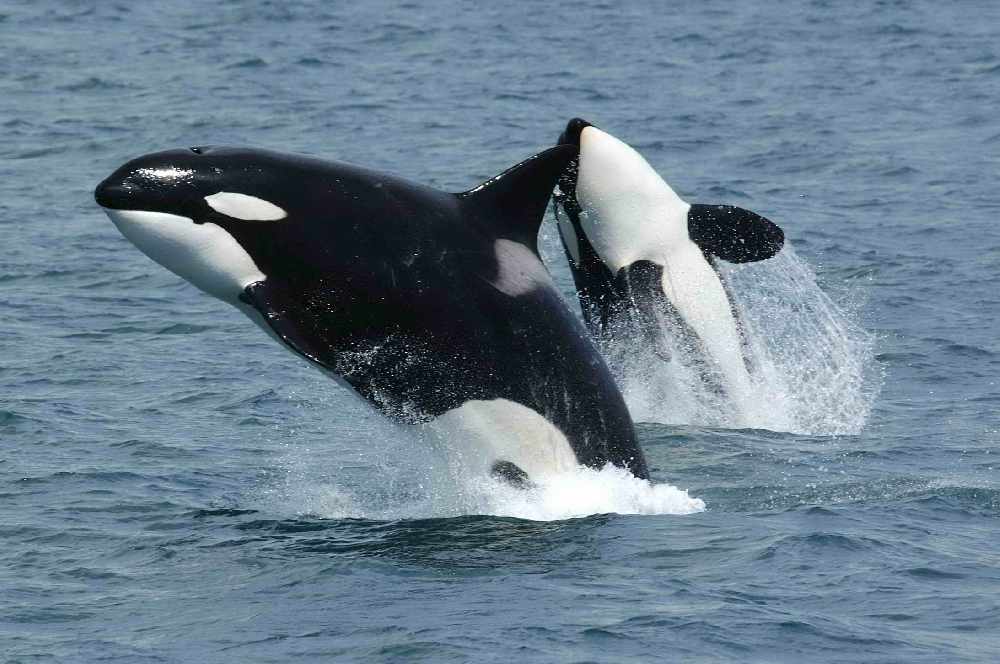 Juneau, AK (KINY) - A Seattle-based market will be ceasing the sale of king salmon caught in Washington, Oregon, and British Columbia and will instead be serving fish caught in Alaska.
PCC Community Markets announced that due to seeing local orca whale populations struggling due to low king salmon runs, that they will be dropping king salmon products from their offerings. The company cited research by Wild Orca, showing that southern resident killer whales are struggling as the runs on the Fraser, Columbia, and Sacramento Rivers are running at a tenth of their original population.
The company admitted that this move is only addressing a very small problem that orcas are facing, but they believed that is was the right move. PCC Community Markets did say that they will continue to carry the more sustainable sockeye salmon and will be getting king salmon from Alaska.
According to an article from the Associated Press, several restaurants in Seattle have also decided to pull king salmon from menus.