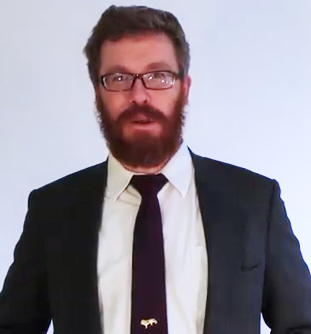 Juneau, Alaska (KINY) Justin Parish said he has endorsed Rob Edwardson for his seat because he felt he could do a better job.
This is the first time the entire Juneau Delegation will be turned over in one year. Senator Dennis Egan retired and Representative Sam Kito decided not to seek re-election.
Parish said it was not an easy decision, "I've done my best, I've served my community as well as I know how and I will continue to until the end of my term. I think Rob can do the job better and that...that's it."
Parish said his future plans are up in the air. He said he would like to see more support for an income tax dedicated to education funding, as well as an inflation adjustment for school funding.
Parish said it is very unlikely that he would seek the Senate seat in Juneau.
"I've thought about it, but until I know who all the candidates are, I won't be throwing my hat into the ring. I do believe someone more qualified than me will run for that seat."
Parish said he would have recommended Edwardson to run for the Senate if he had decided to seek re-election to his own seat.